If you are looking for amazing sunsets - look no further than Darby Creek!  What a peaceful place to watch the sun set and see the sky turn so many beautiful colors.   This trip we started at the Nature Center and finished watching the bison in the fields.  The Nature Center is filled with hands on learning and a large water feature in the middle where the kids (and adults!) can learn about Ohio rivers and animals.  The Nature Center alone is worth the visit.  After the nature center we walked the Darby Creek Greenway trail till we found the Bison.  This is a beautiful trail to walk at this time of day and we were able to watch the skies turn colors as the sunset.  The trail is very easy to navigate for all ages and the thrill of finding the Bison kept the kids on walking!   Put this one on your list! 

Somethings to go know before you go!
1. Nature center is a must!  You won't be disappointed and kids won't want to leave! This would also make a great activity to do on a rainy day. 
2. Bring your walking shoes.  The trails are gravel and easy to walk.  The amount of walking is up to you!
3. Camera, snacks and water is always on my list for a happy family!  
4. Stop and take a minute to enjoy the fresh and the beautiful surroundings :)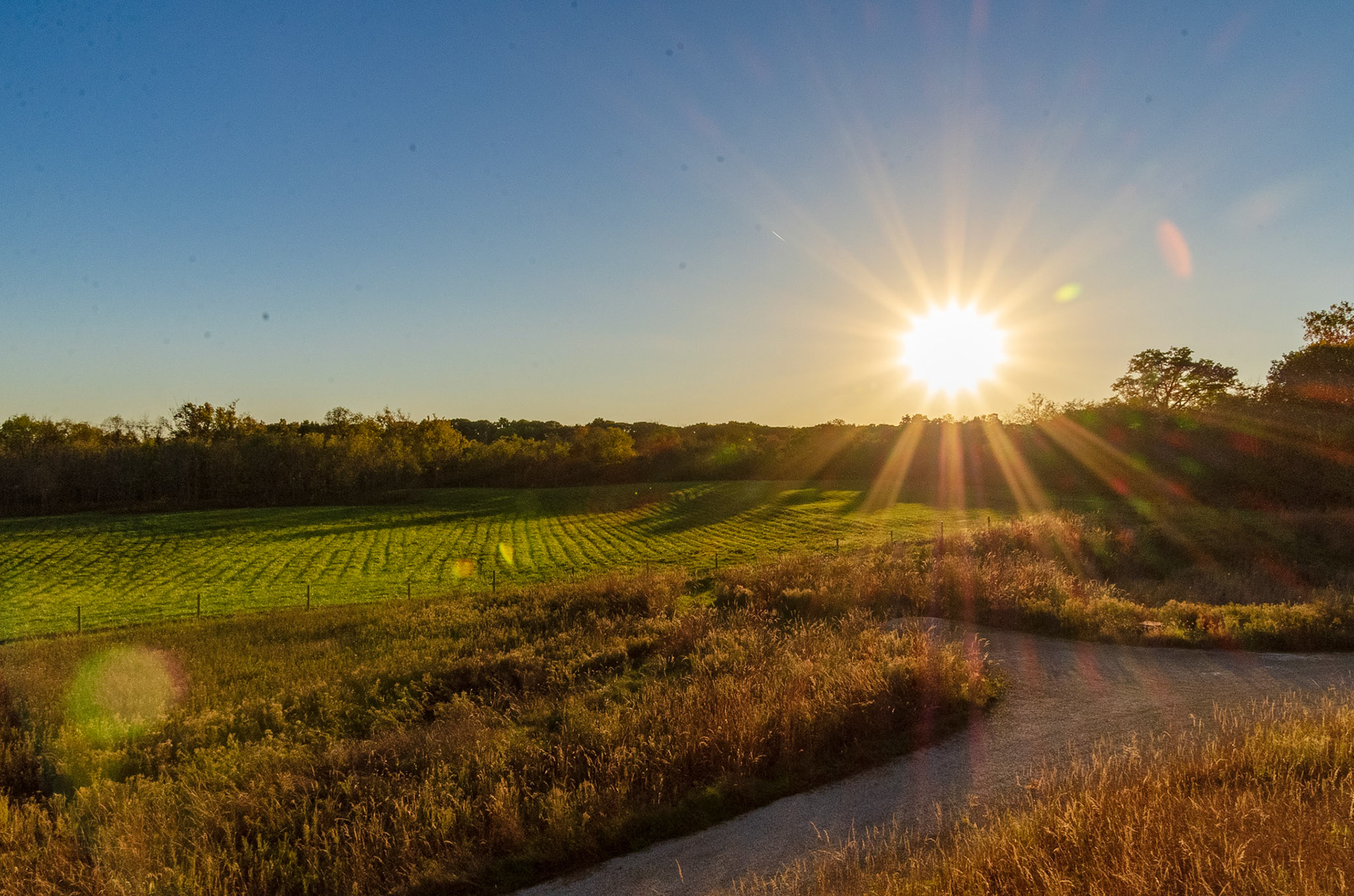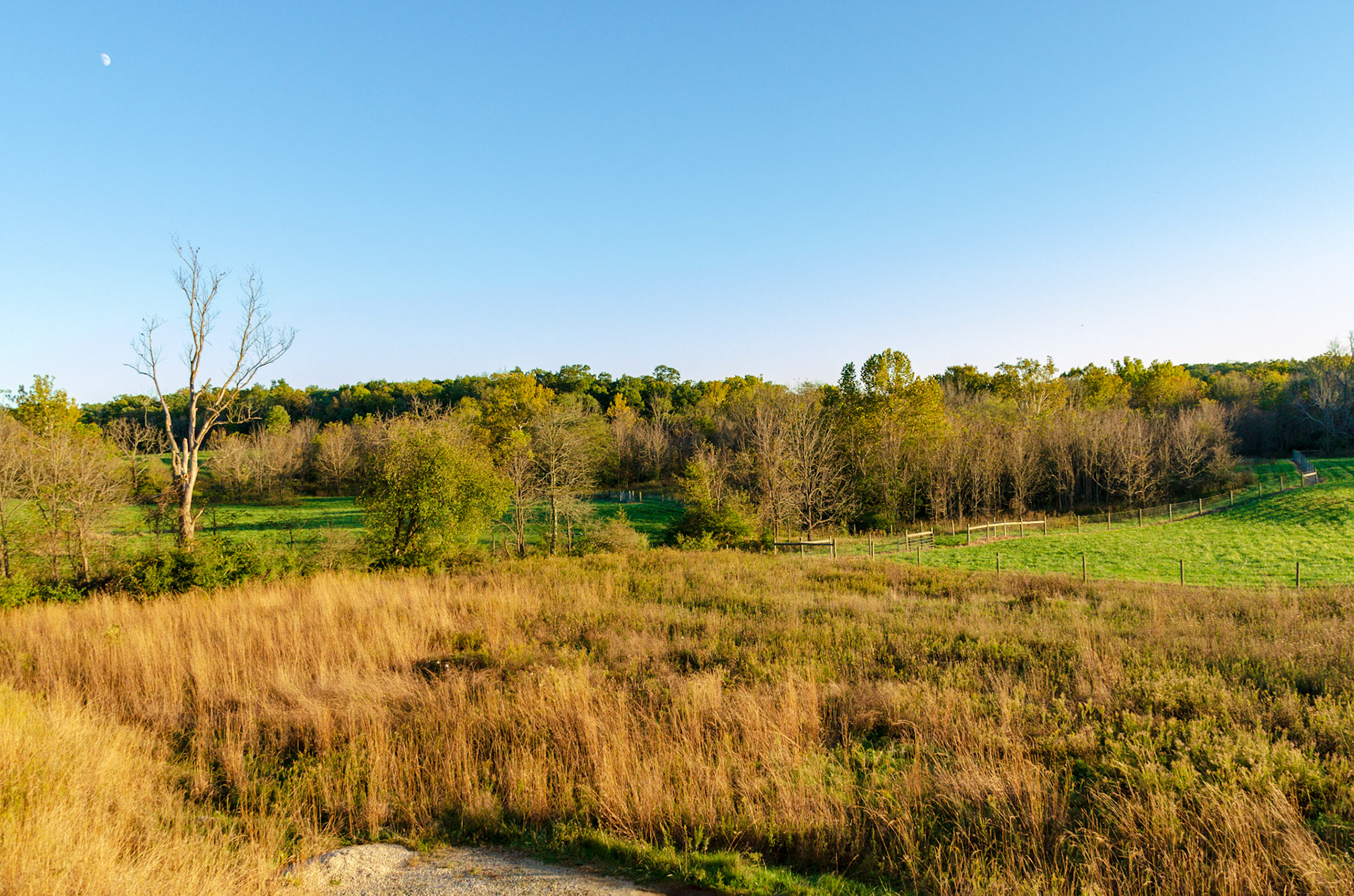 Nature Center - Overlooking the Bison Pasture
Before the entrance of the Nature Center, in the grassy/rocky area to the right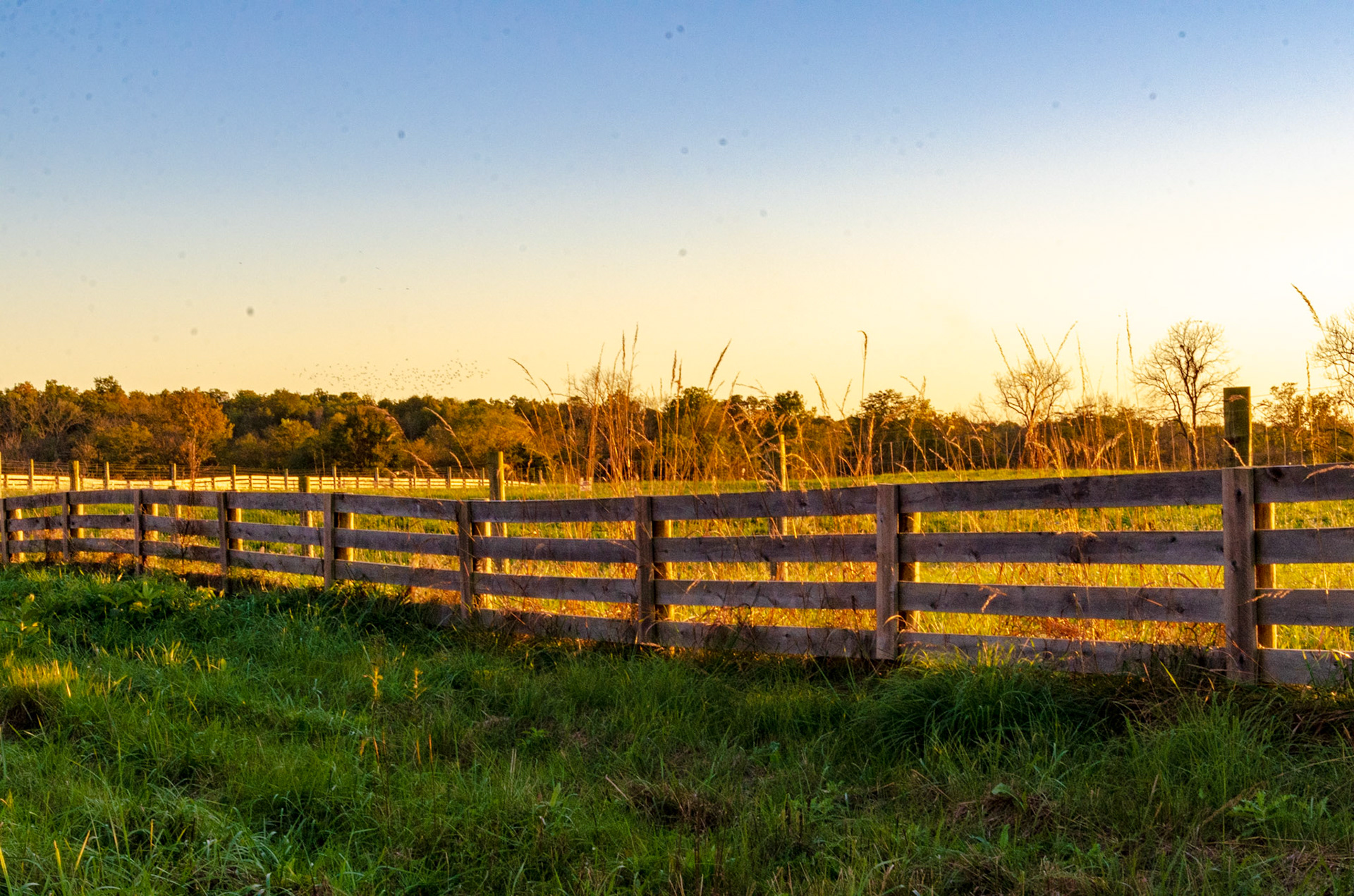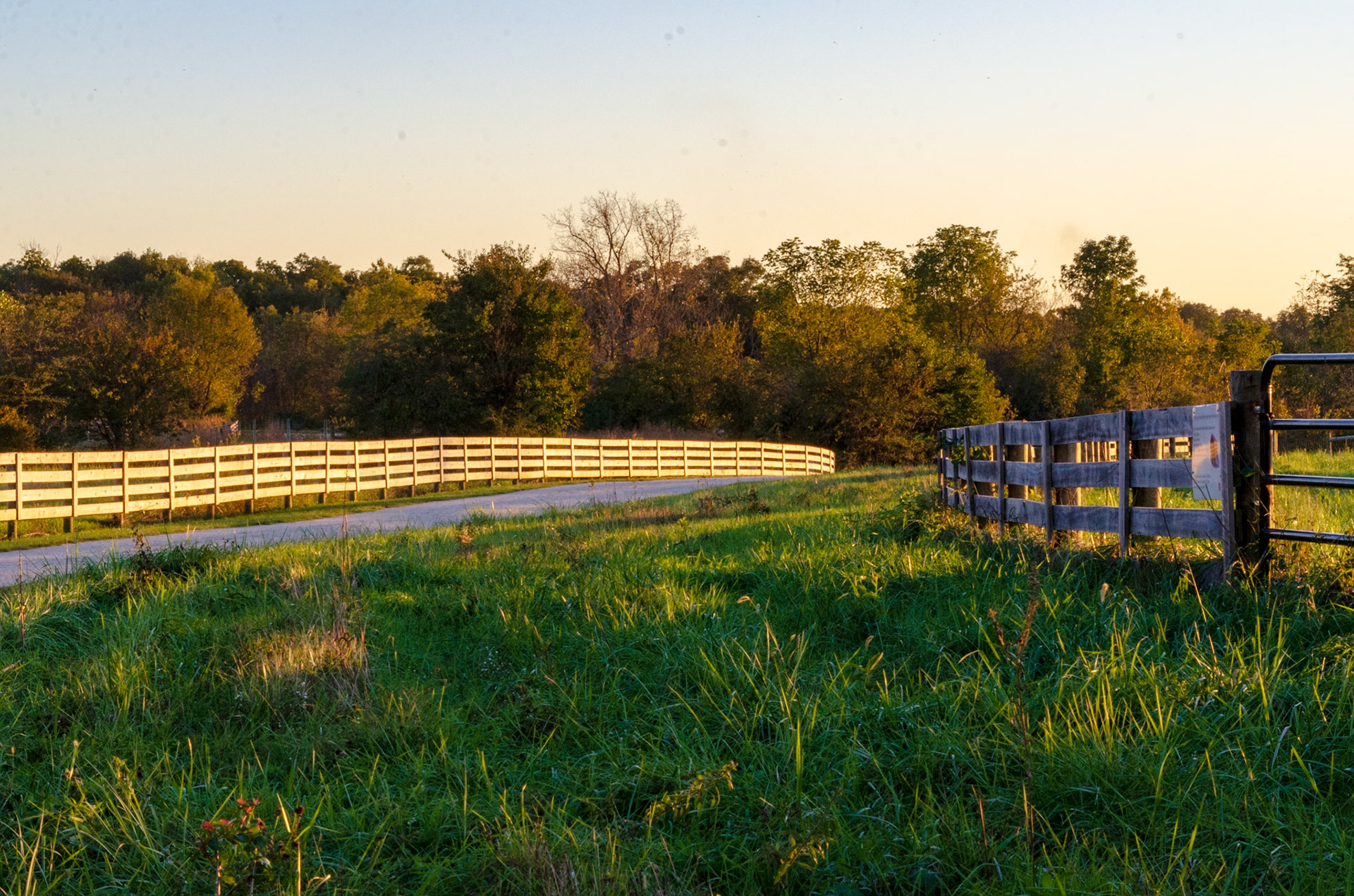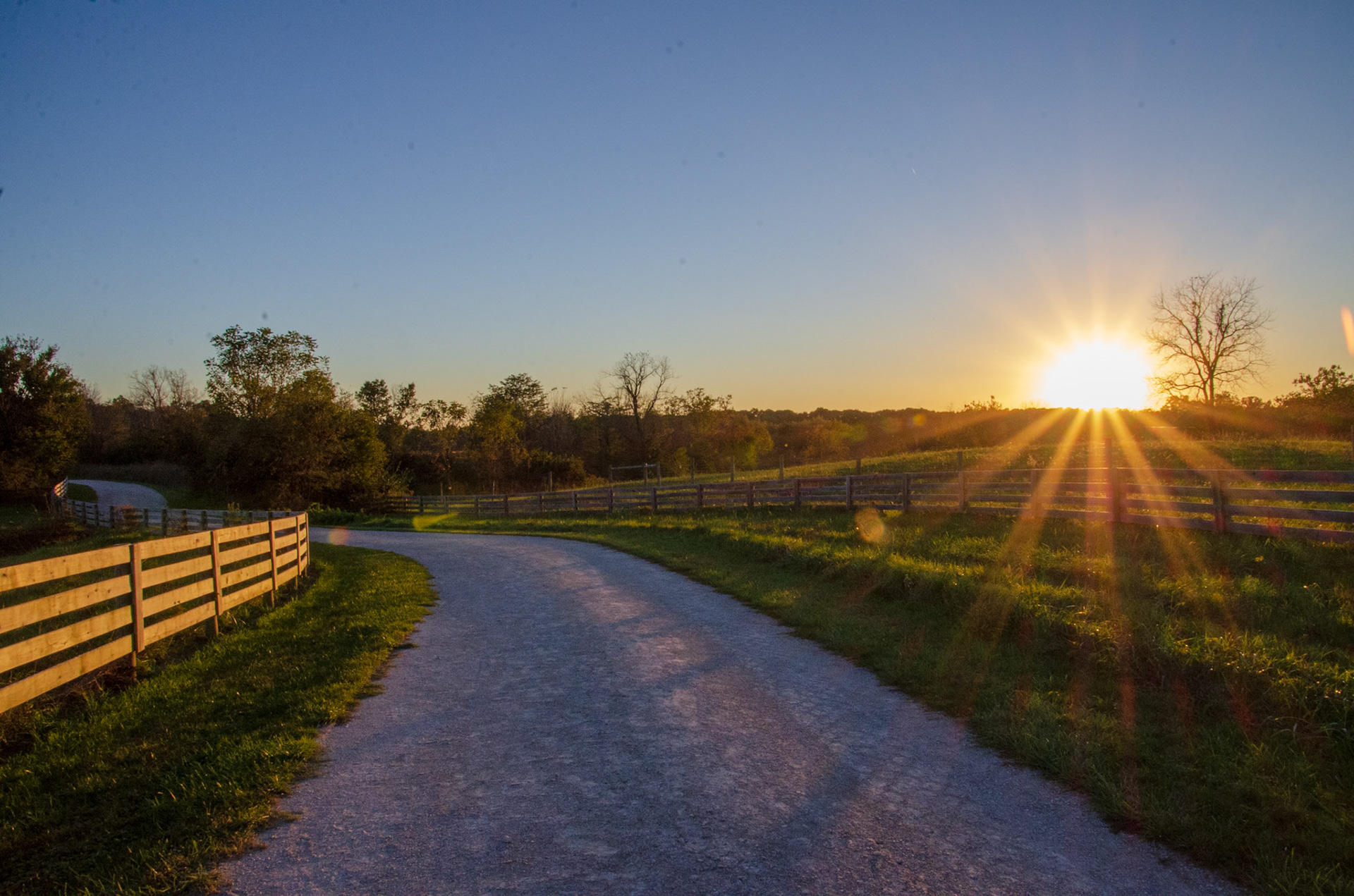 Walking the Greenway Trail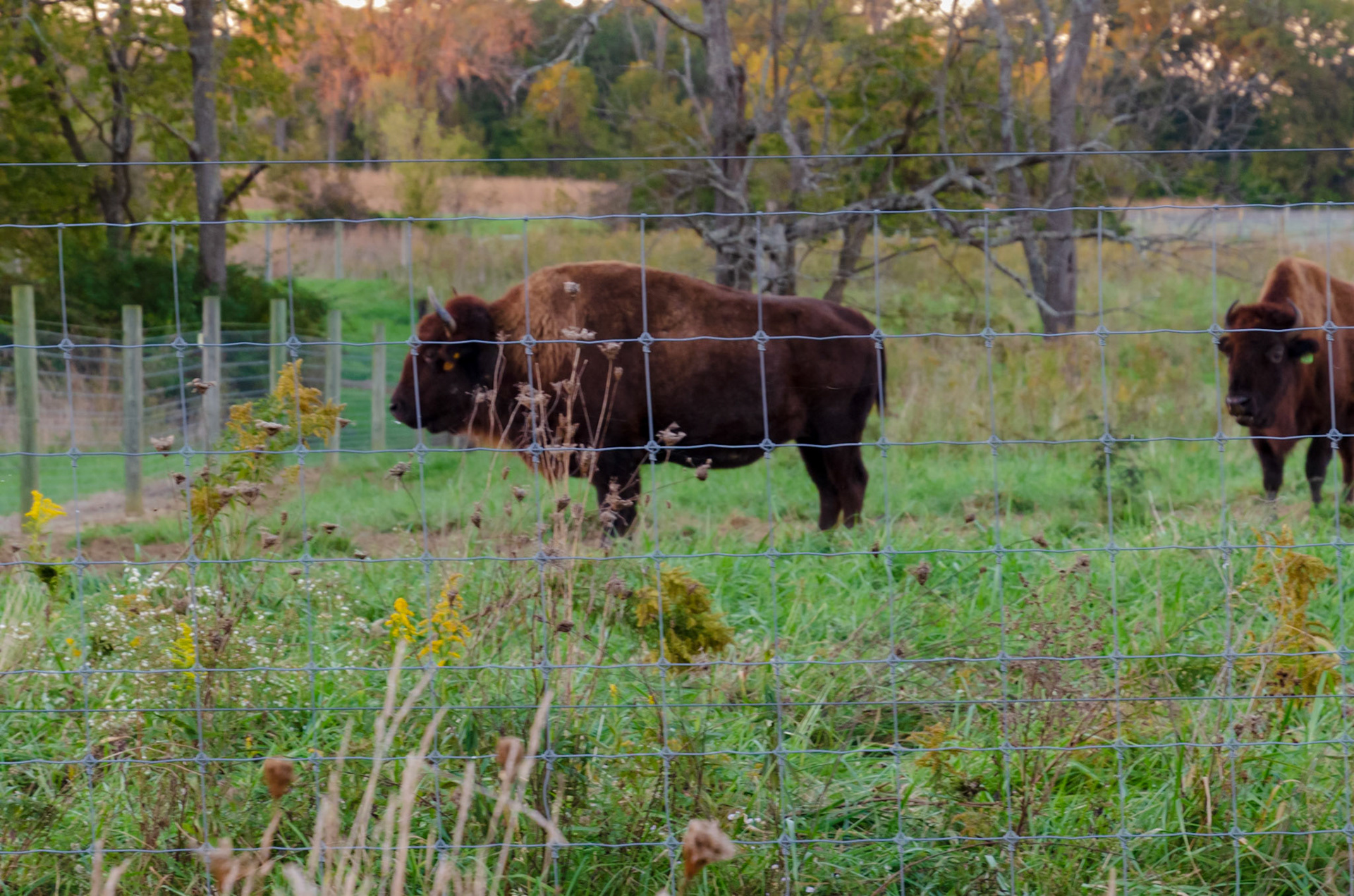 We found the Bison and these beautiful cotton candy skies!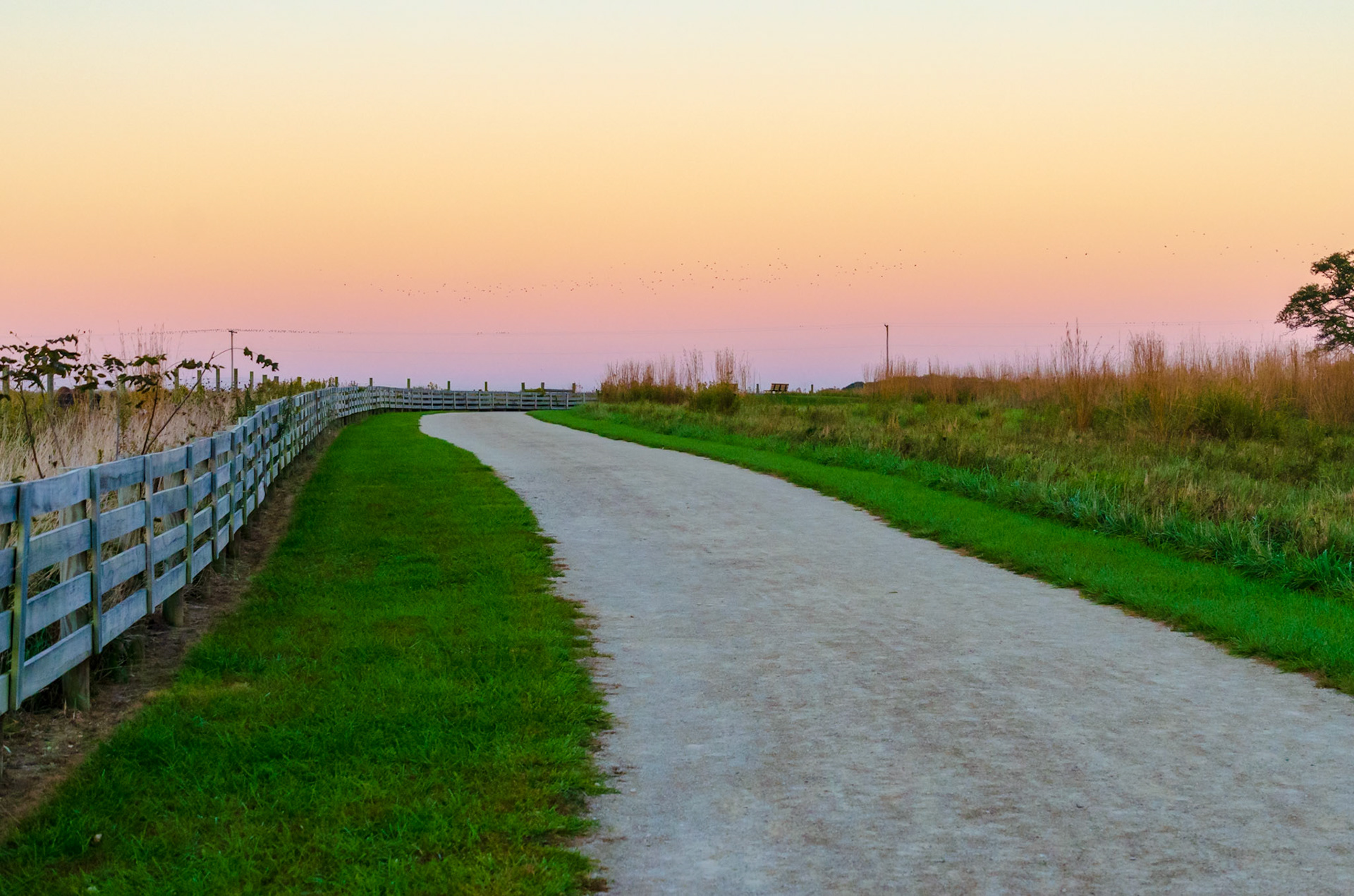 Few last pics before the sun go down and back home.