In a spur of the moment decision, we decided to escape for a weekend and enjoy more than just a quick trip down a trail. We had heard from others that Deer Creek was a nice place to camp, but given that it's November tent camping was not for us.  The weekend looked like it was going to be nice and sunny, so we decided to book a cabin.  We only had one day to get everything ready, but no worries, we weren't going to take much! Until a few things, turned into way too many bags and stuff animals. This is usually the point in the trip, where we swear we are going to get a punch list ready of the essential items... oh well, let's just bring one more thing...right, it will fit!  And yes, Big Bear made the trip!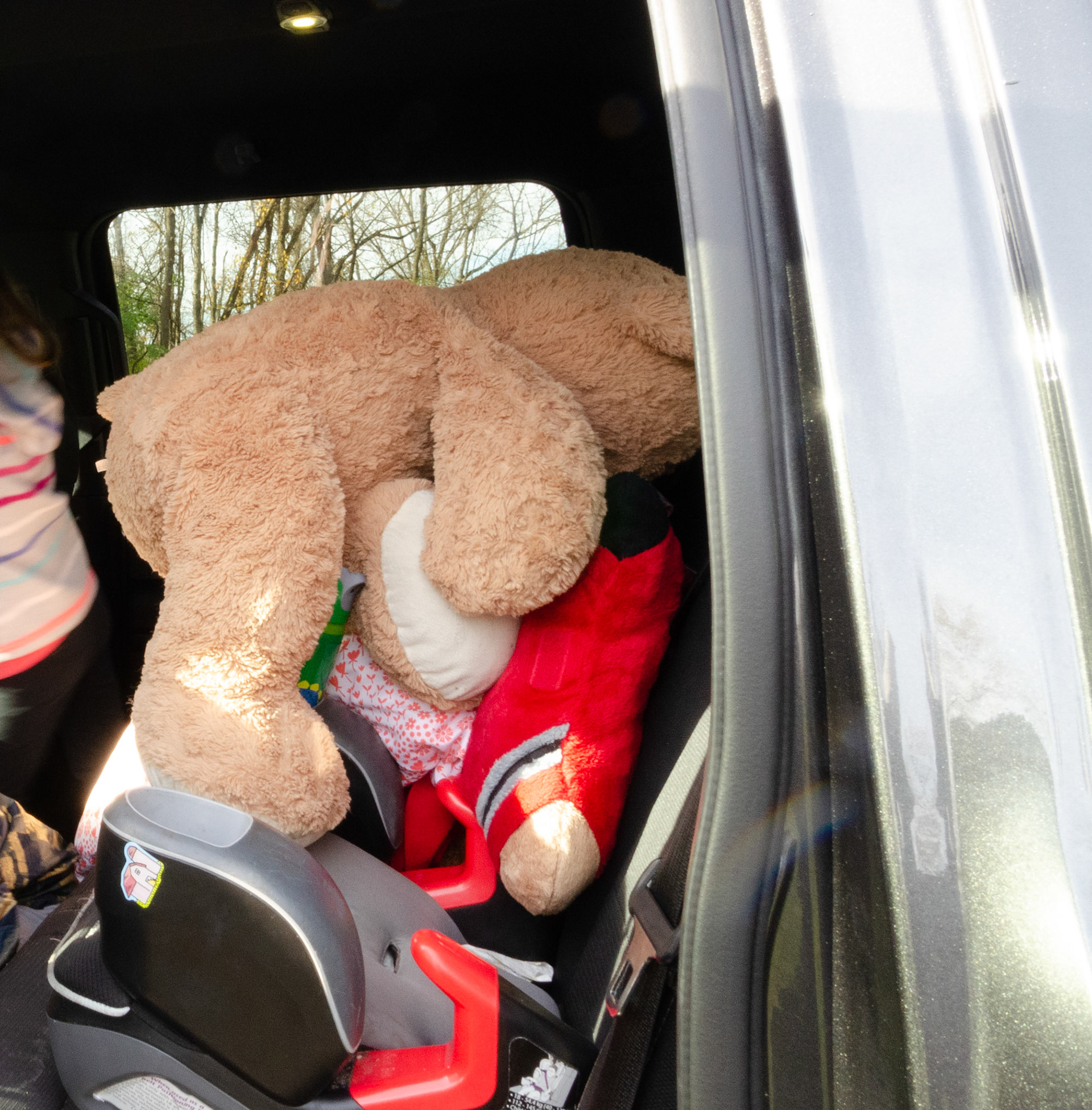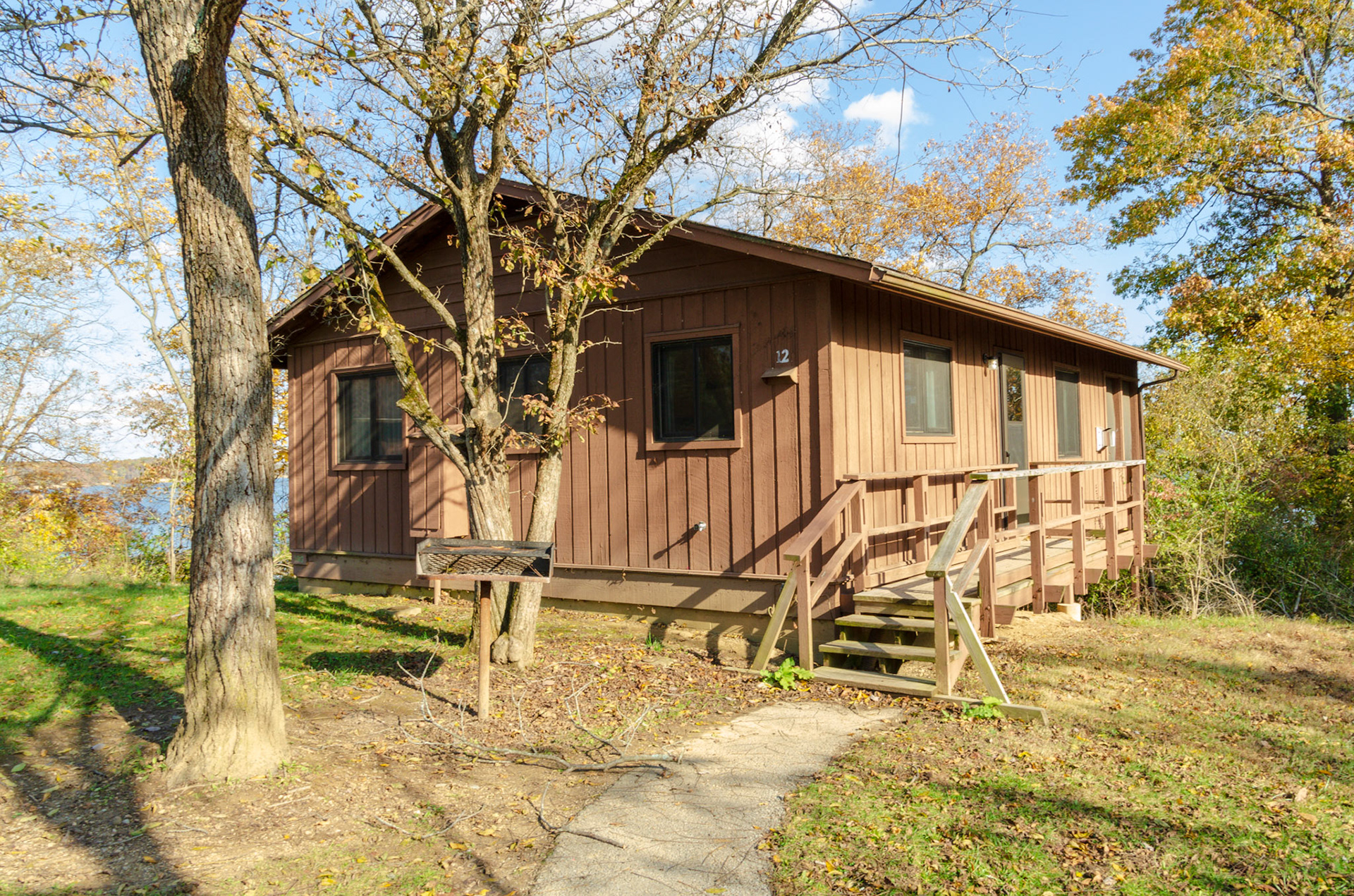 The cabins were basic and clean and plenty of room for all us to spread out.  The cabin we booked had two bedrooms, one with bunks and one bath. There was a small kitchen with basic essentials, screened in porch and small family room.  Just enough space to spread out and house all of our stuff!  As soon as we got unpacked, we put on our hiking boots and started to explore.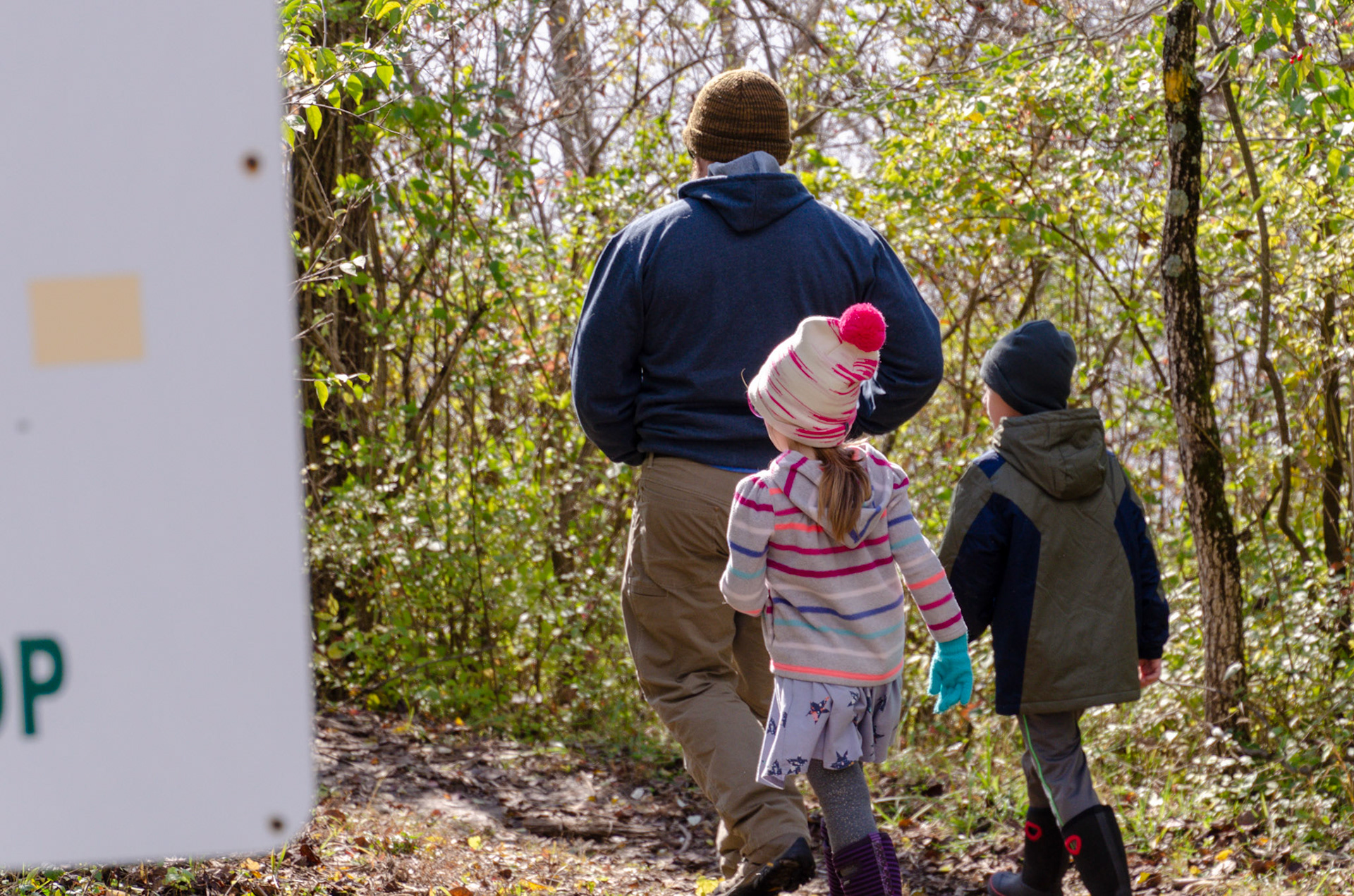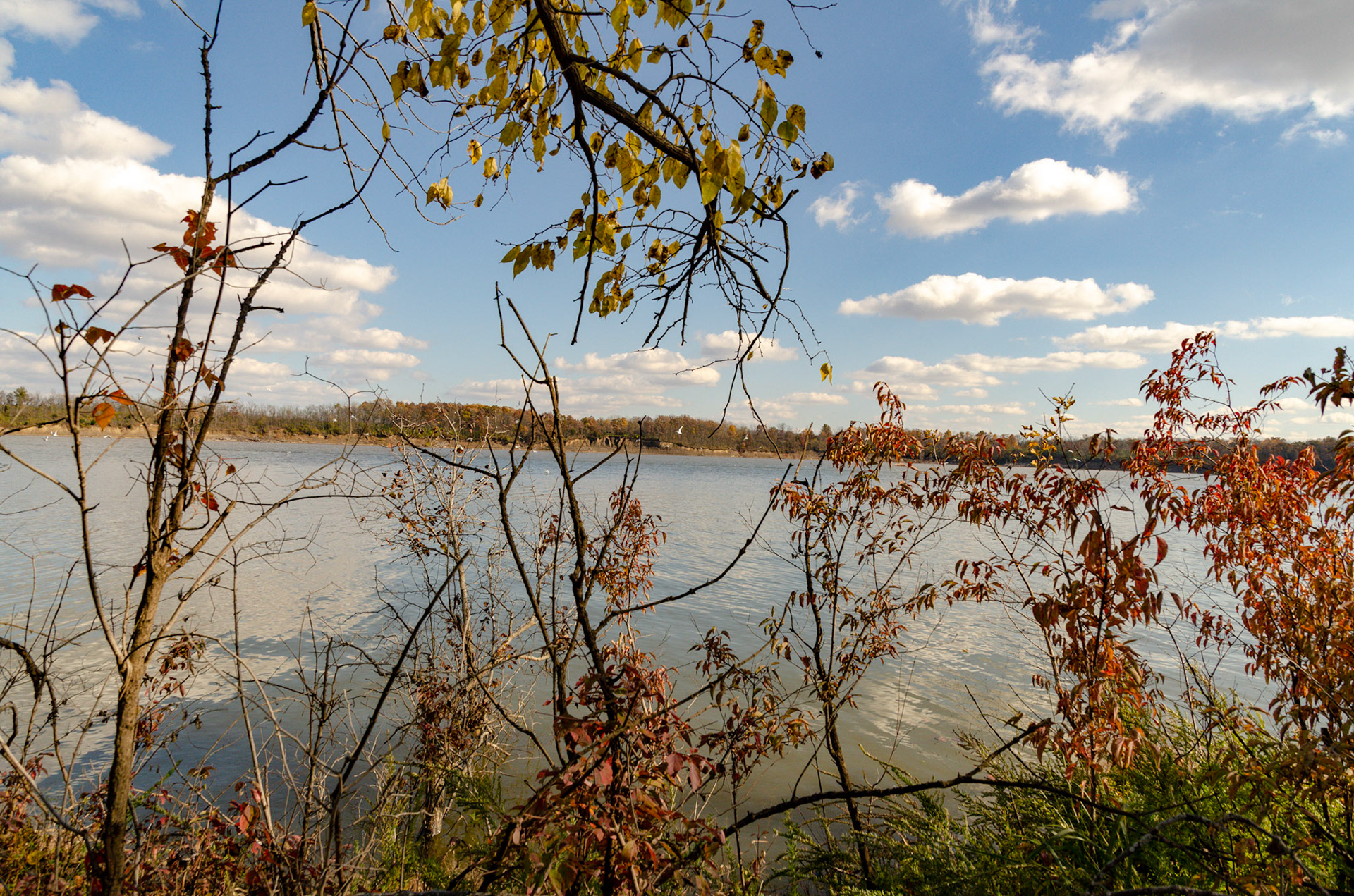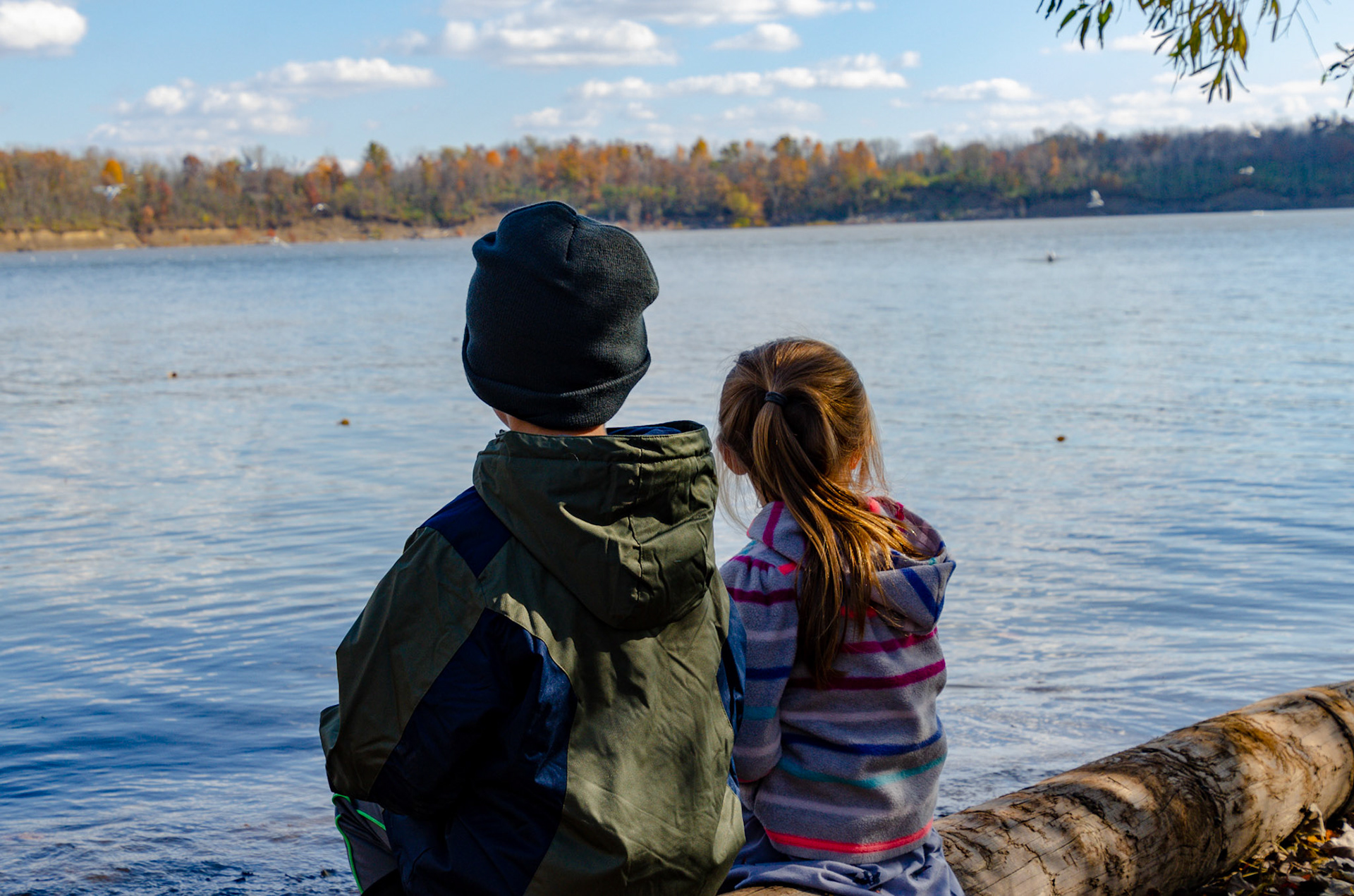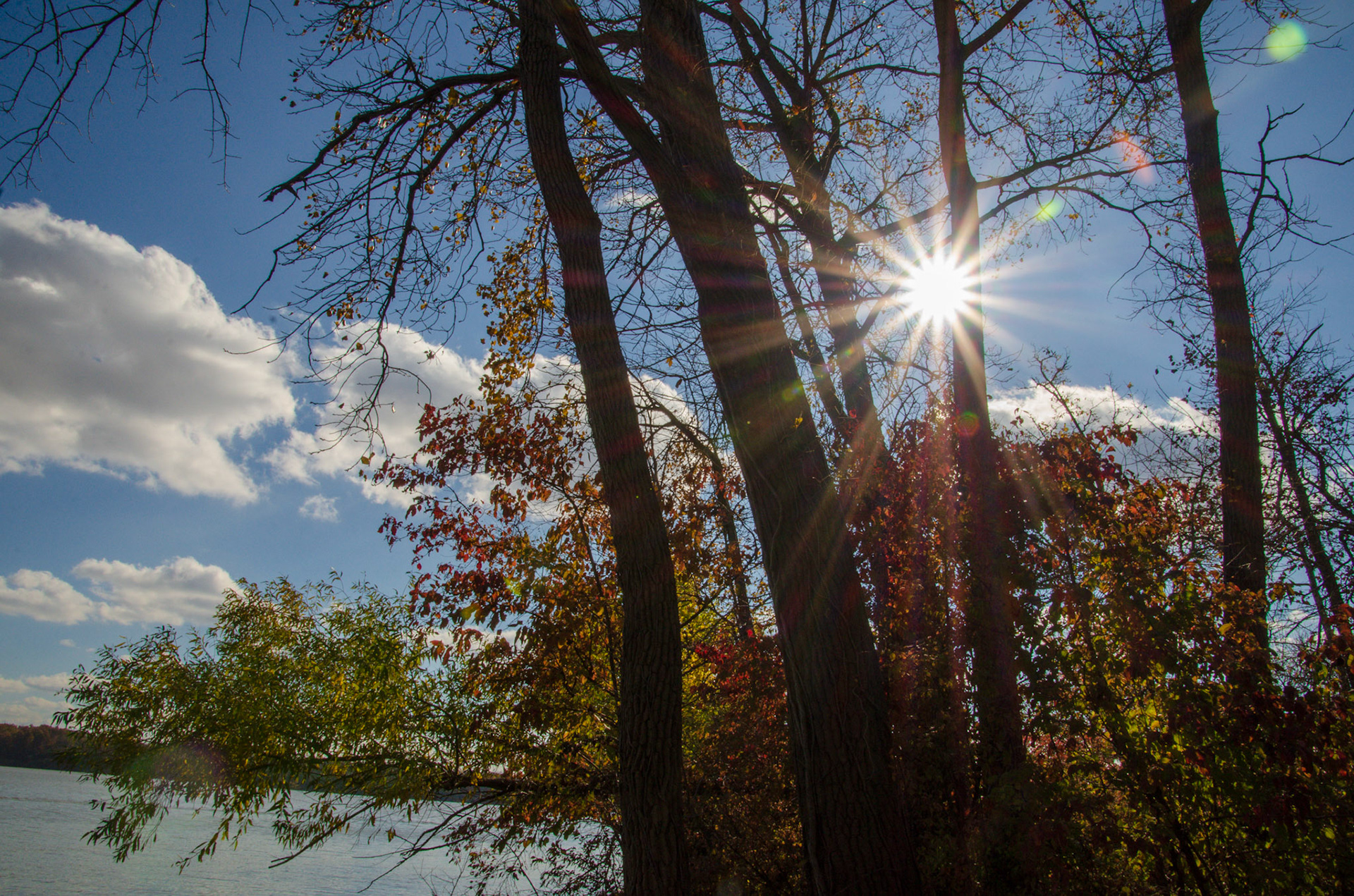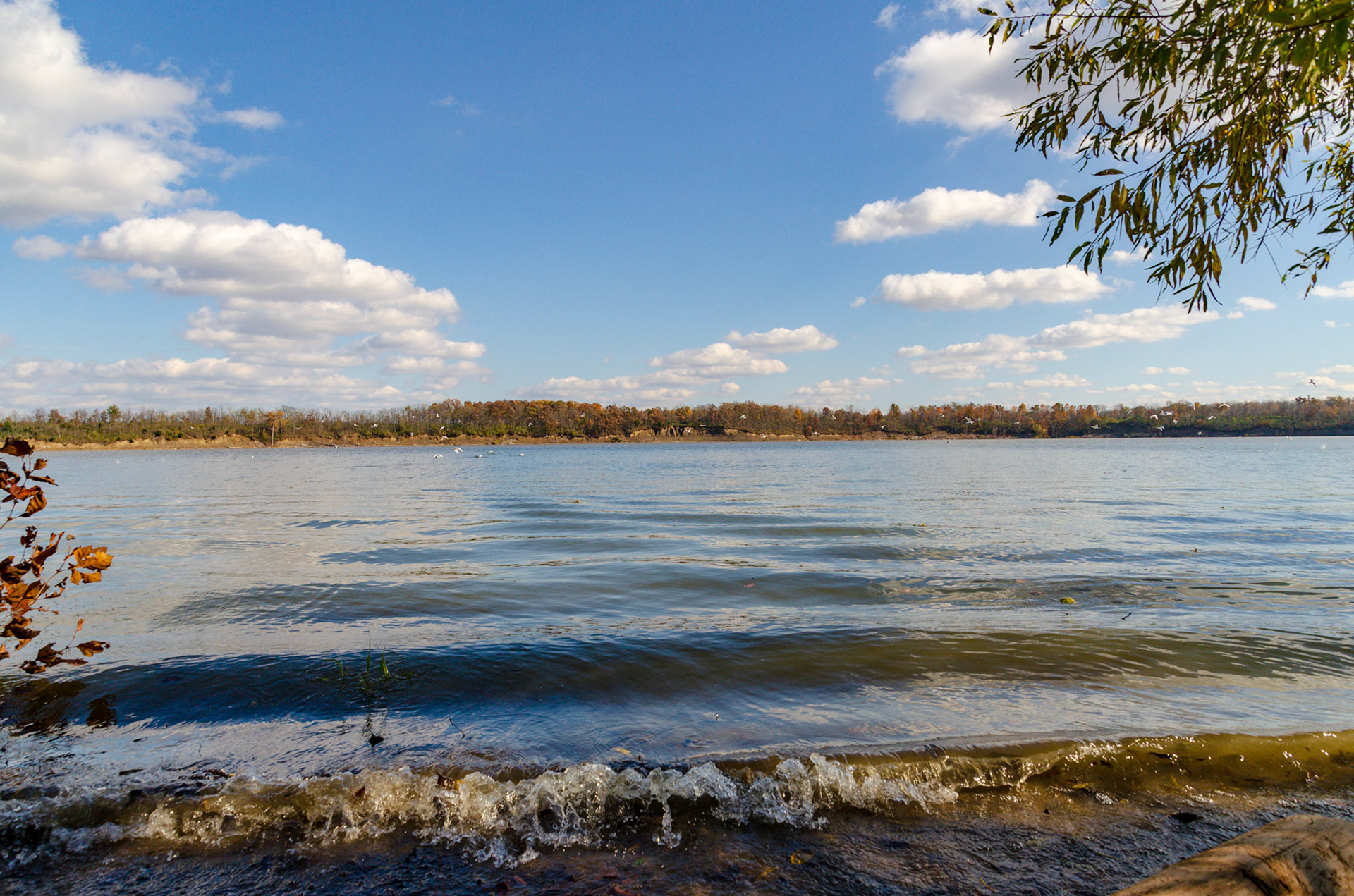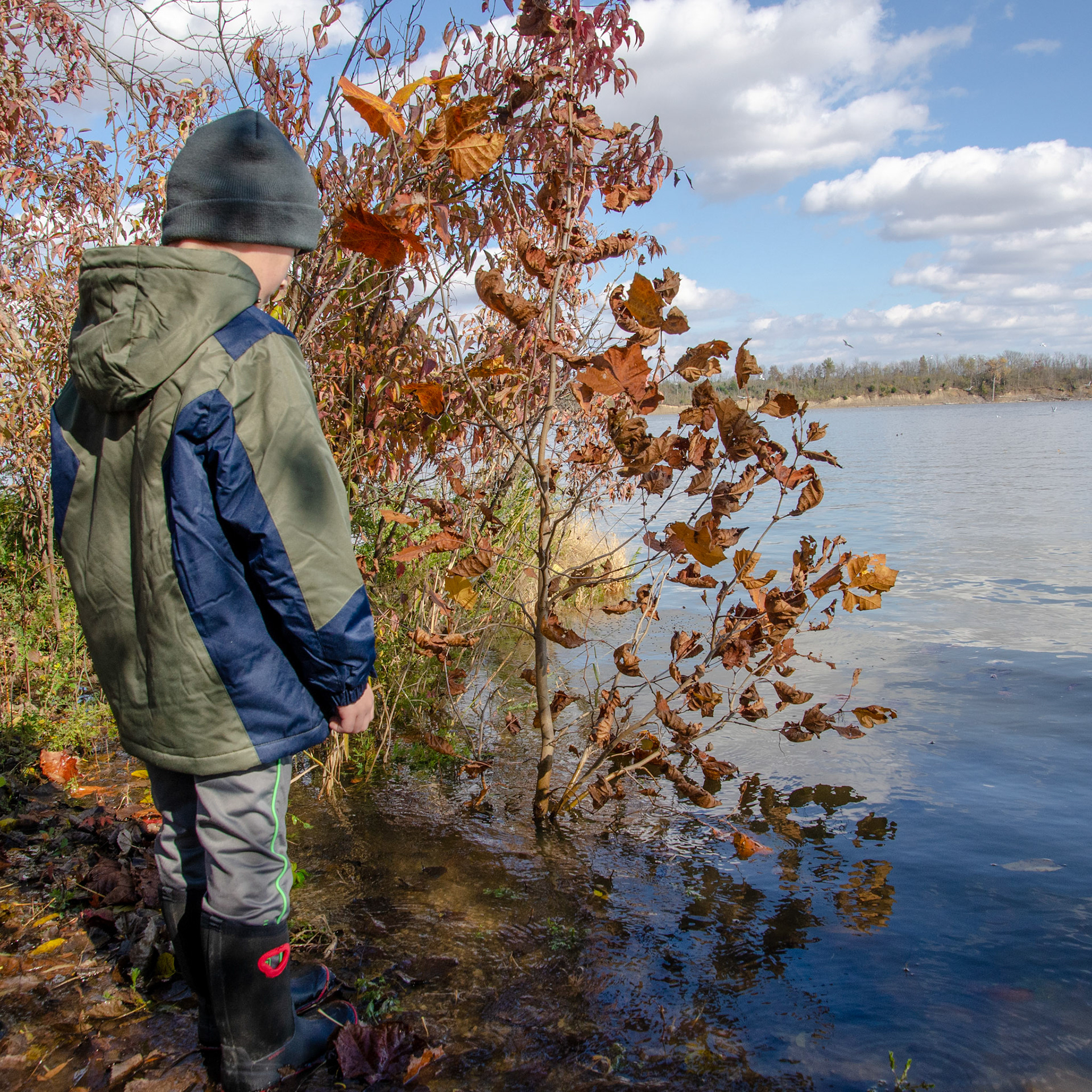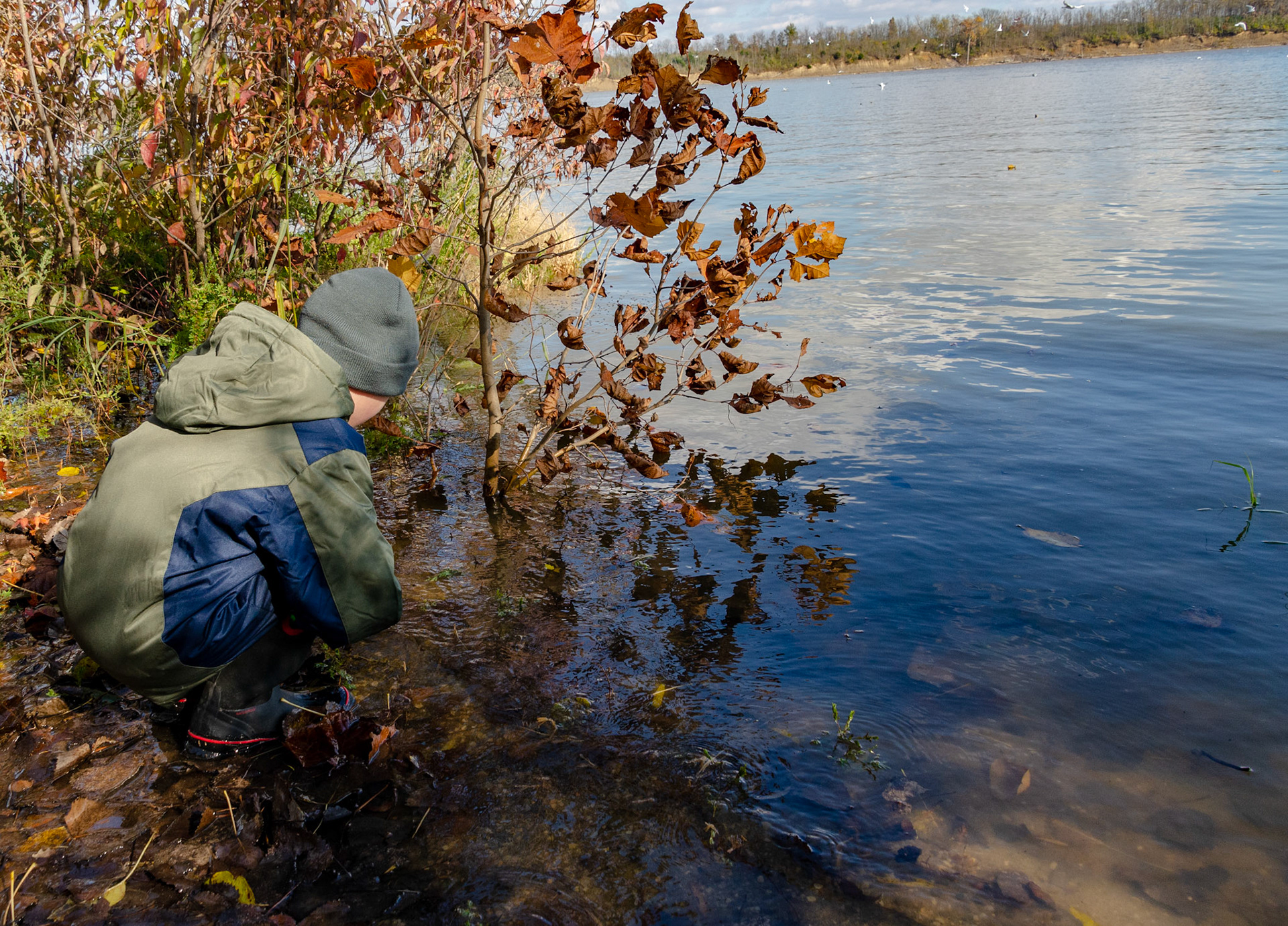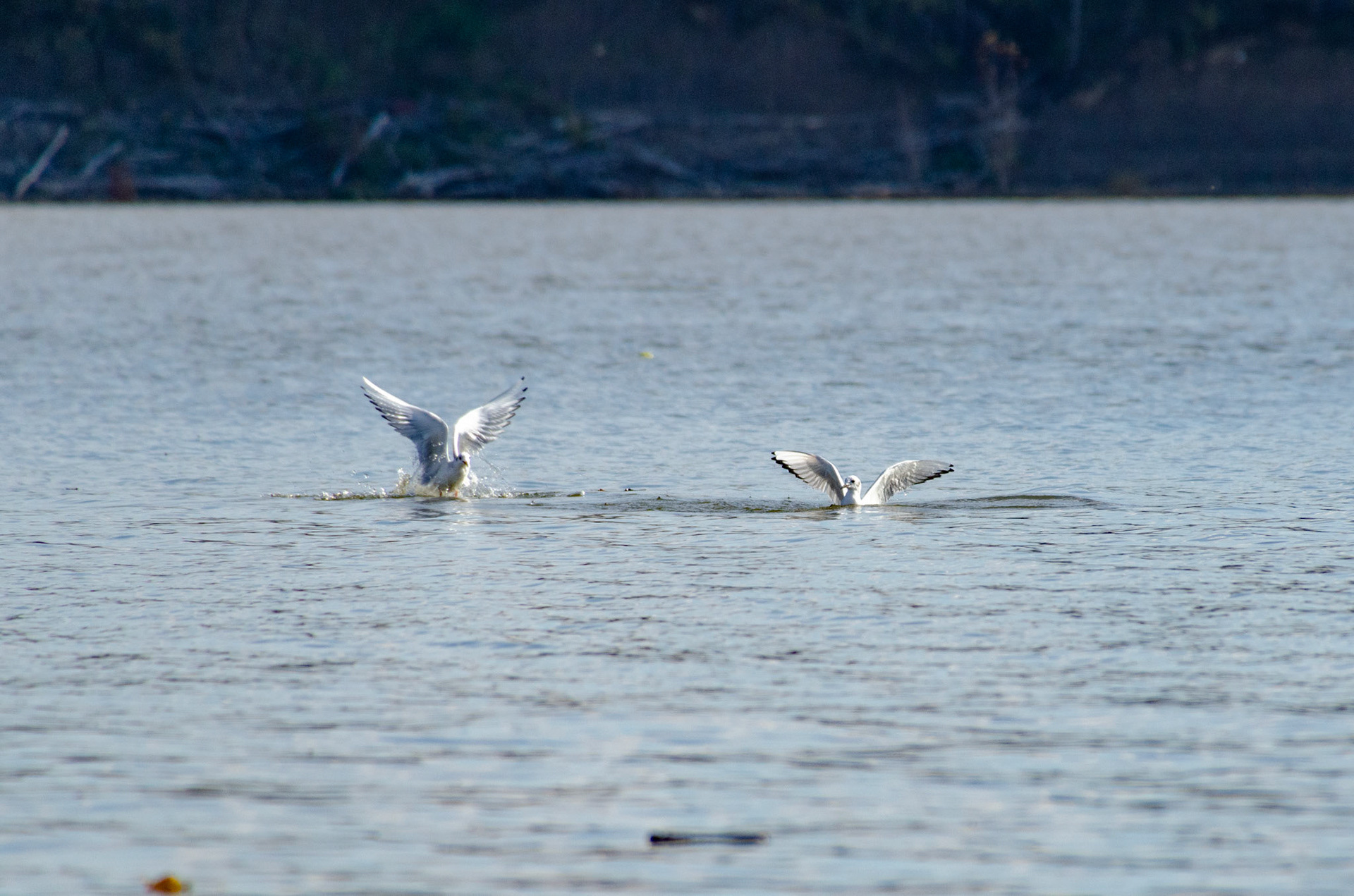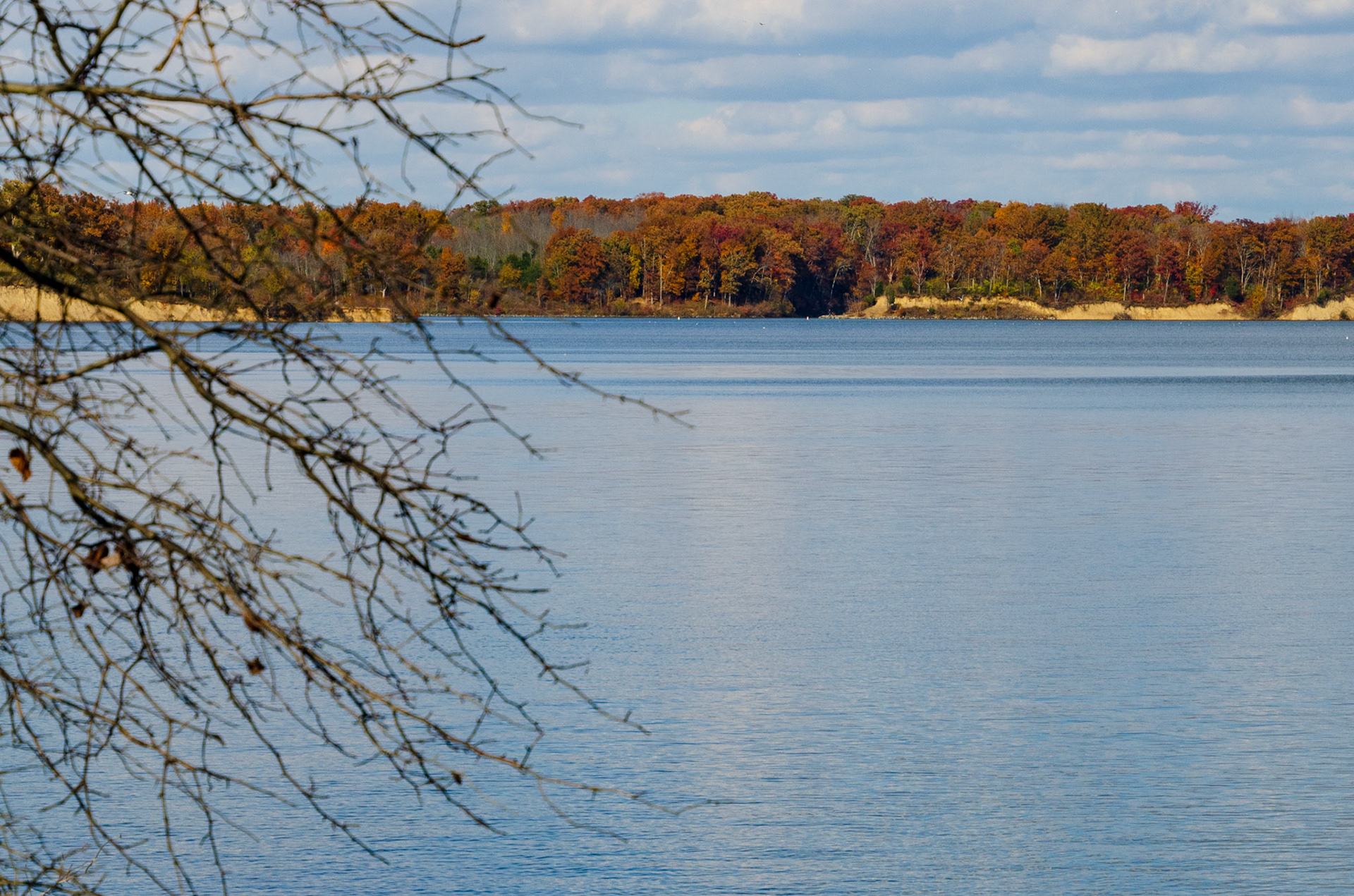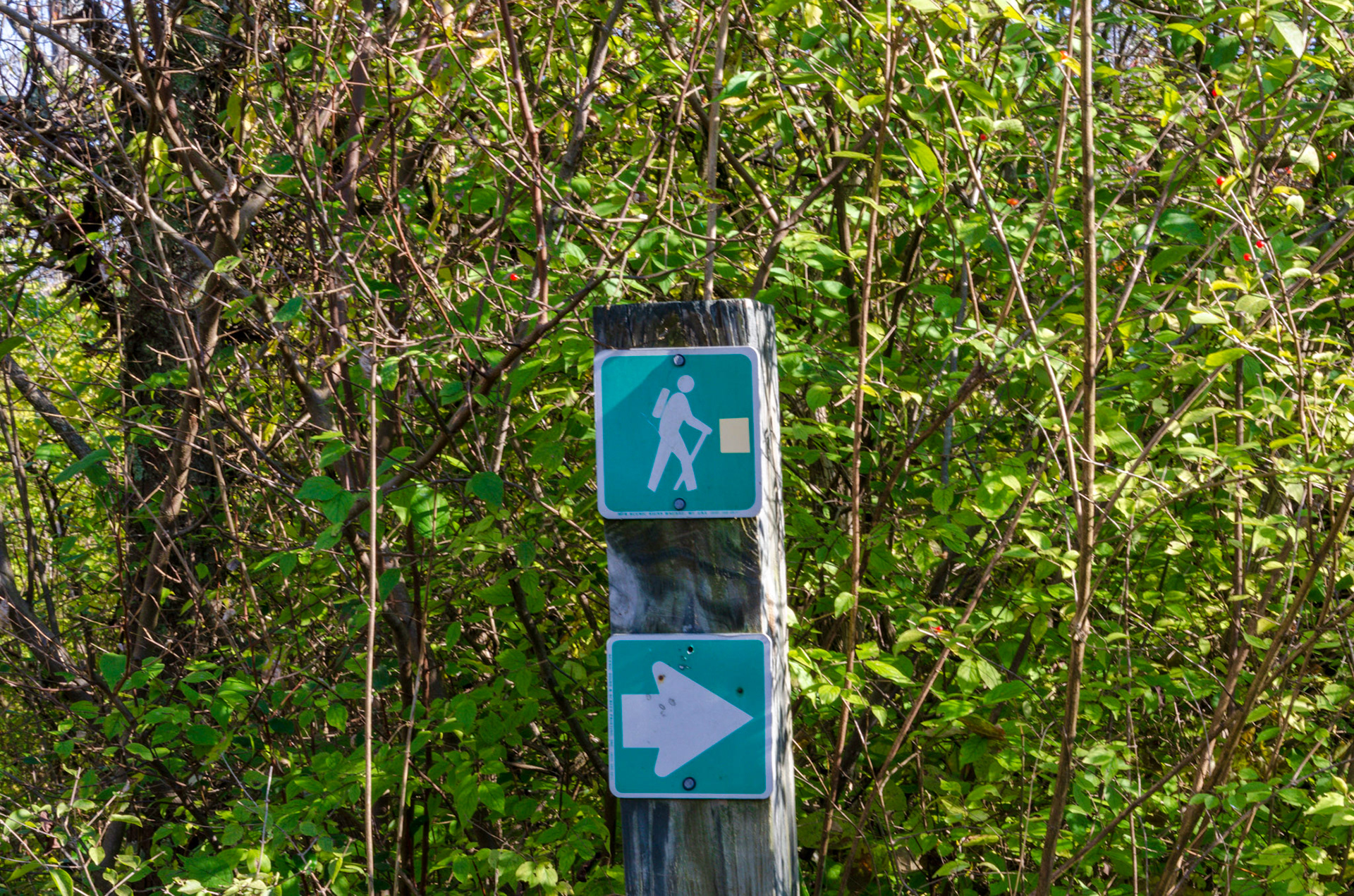 That evening, we decided to stay close to the cabin eat hot dogs and smores by the camp fire. There were a couple of items that we forgot, but fortunately, the lodge was well equipped with everything we needed!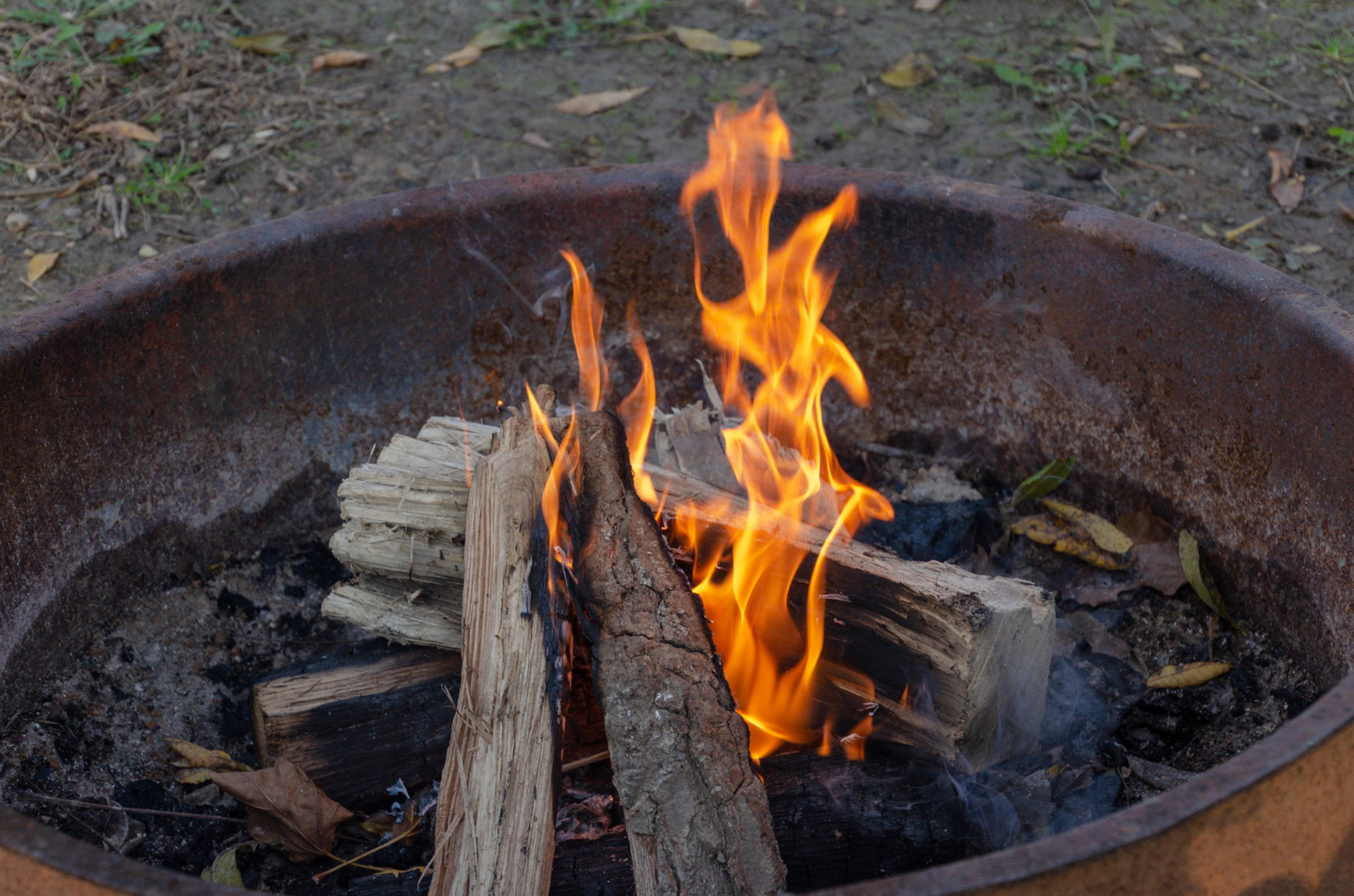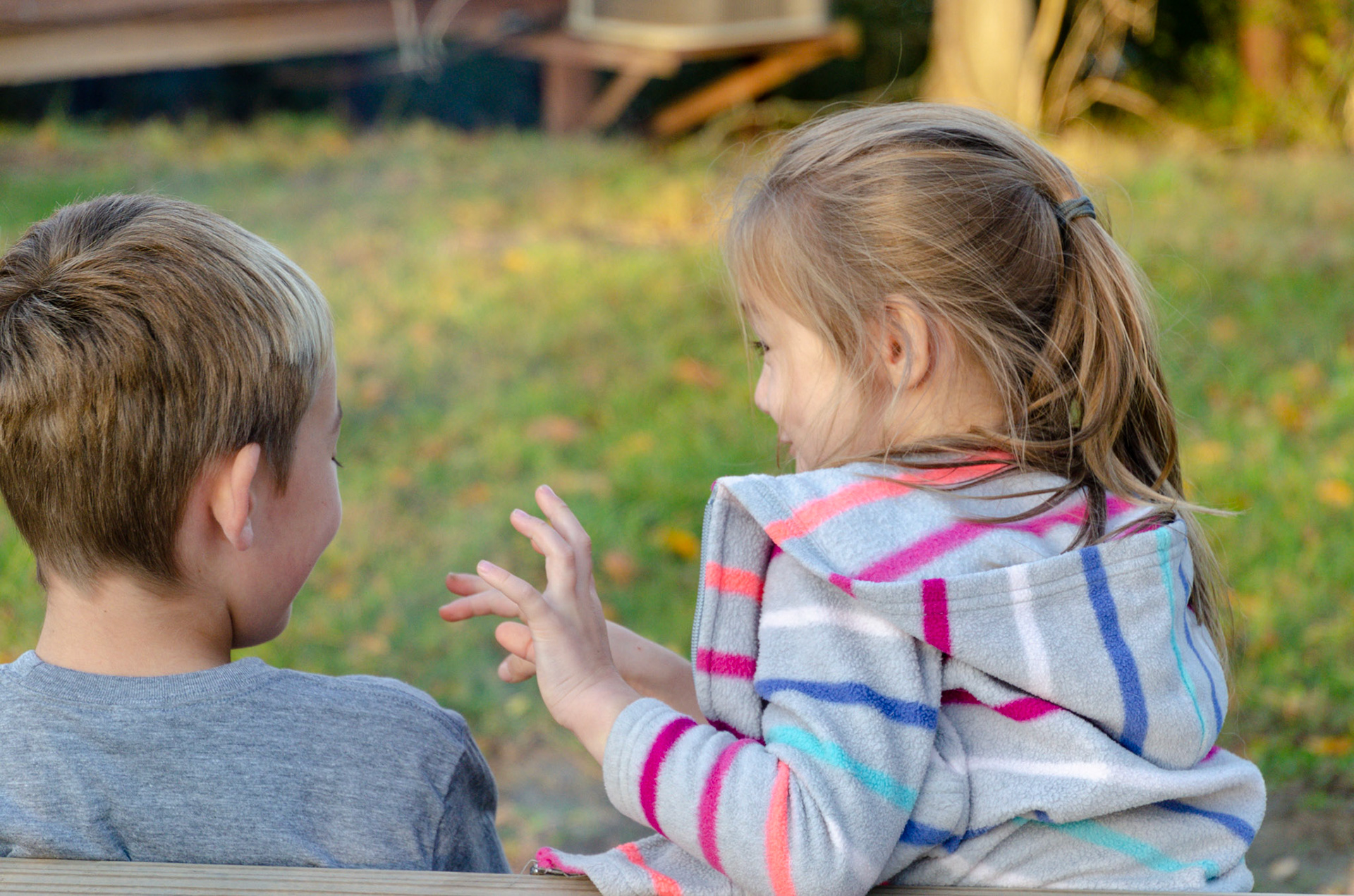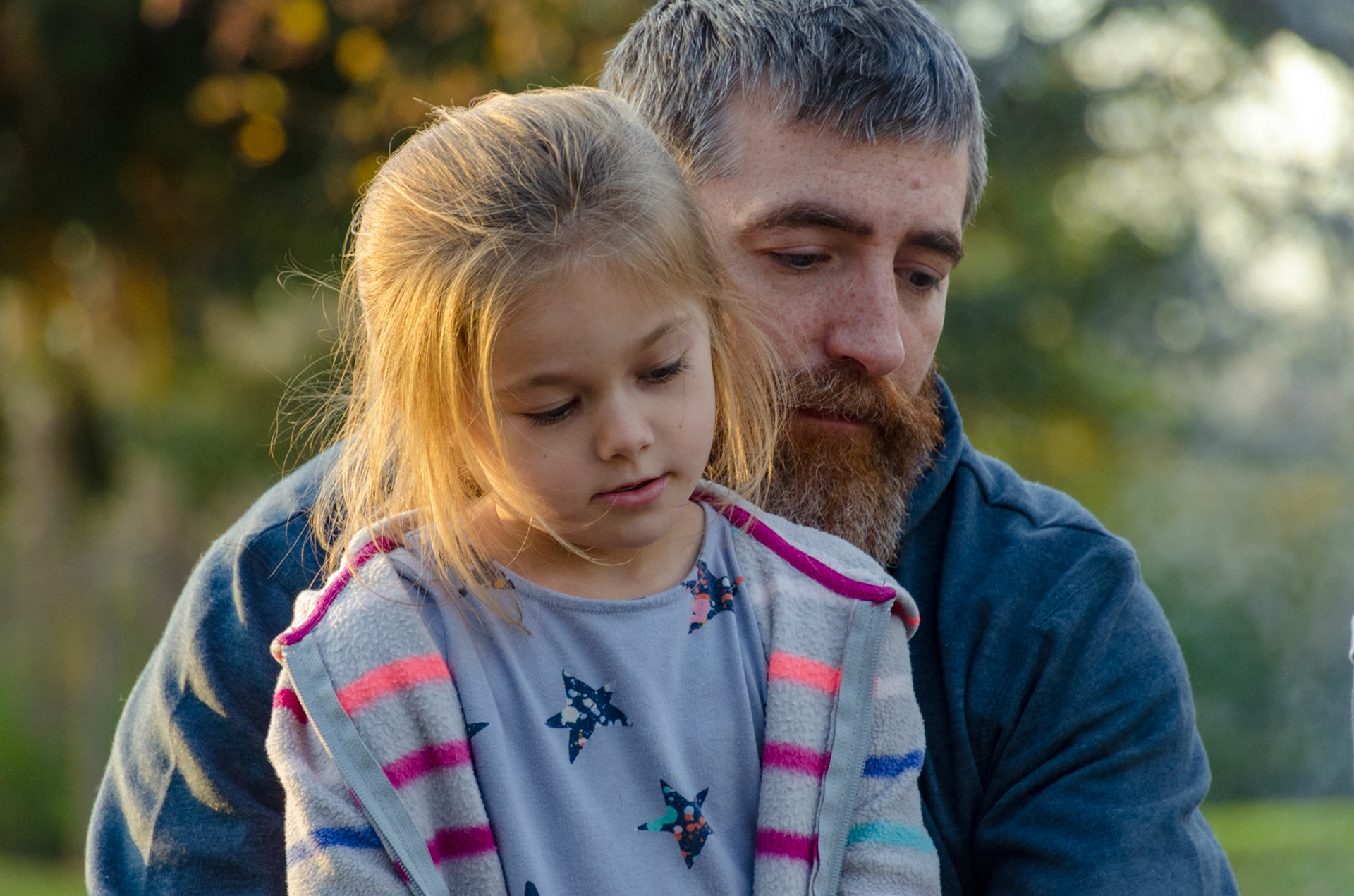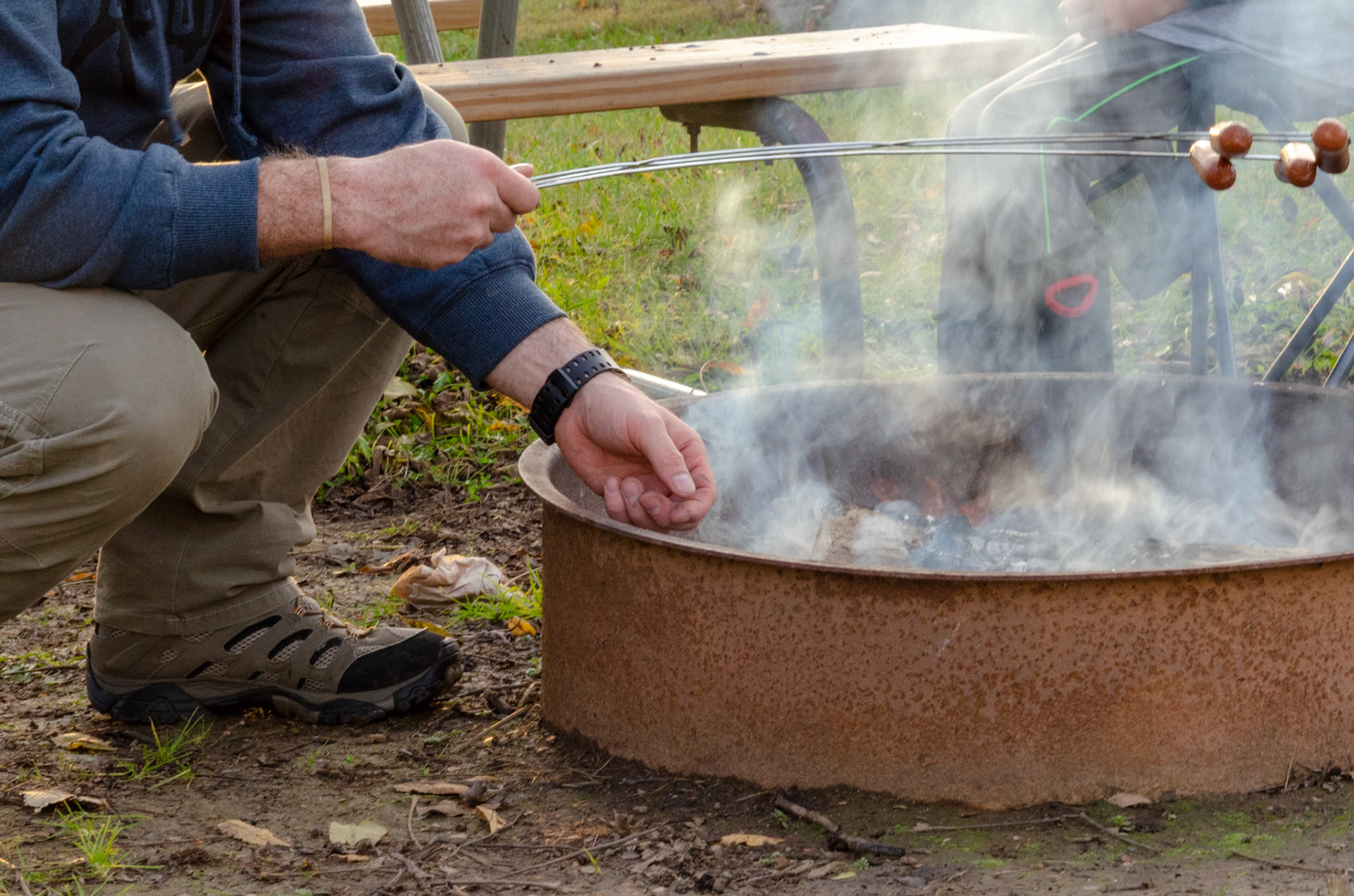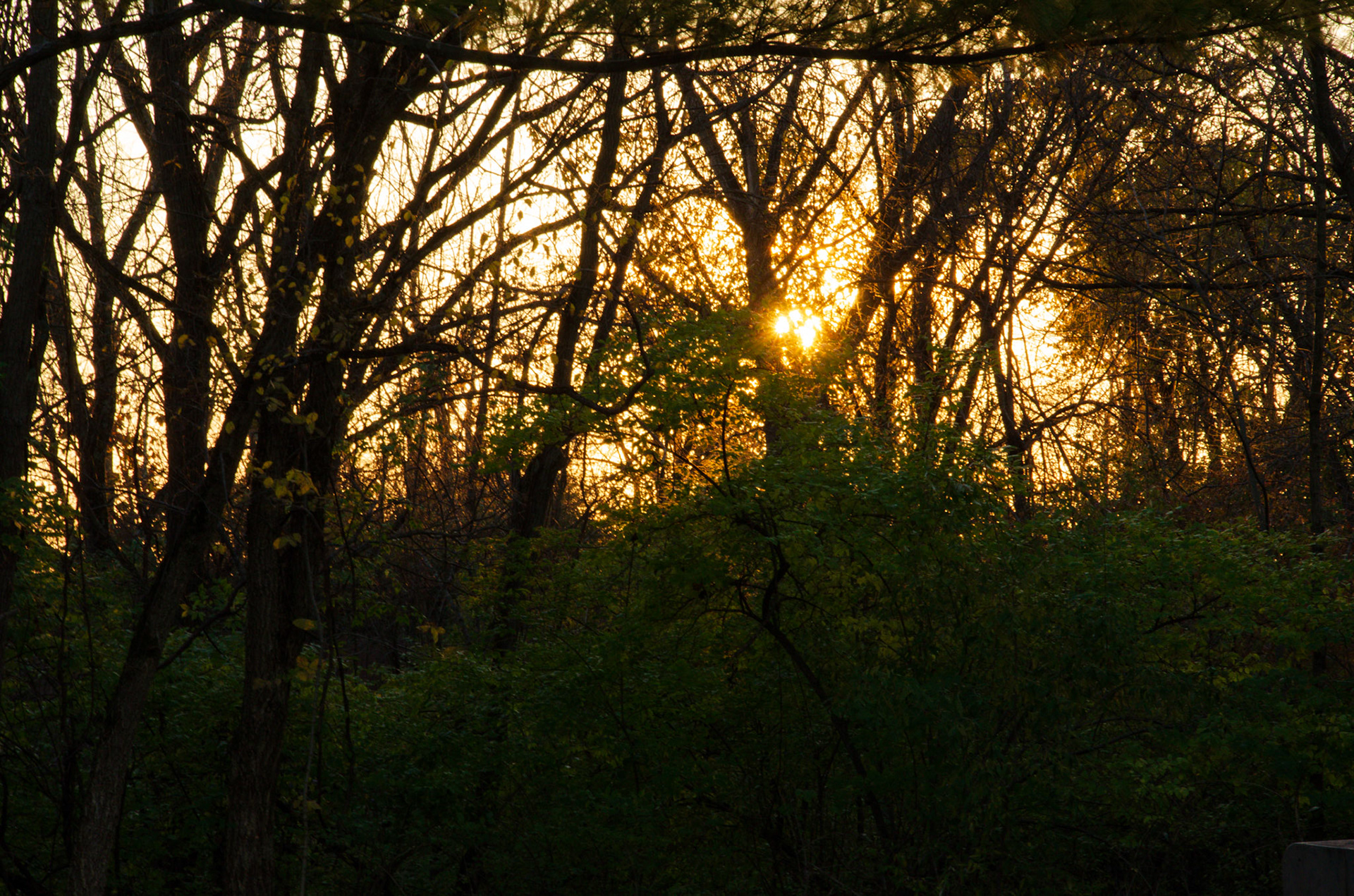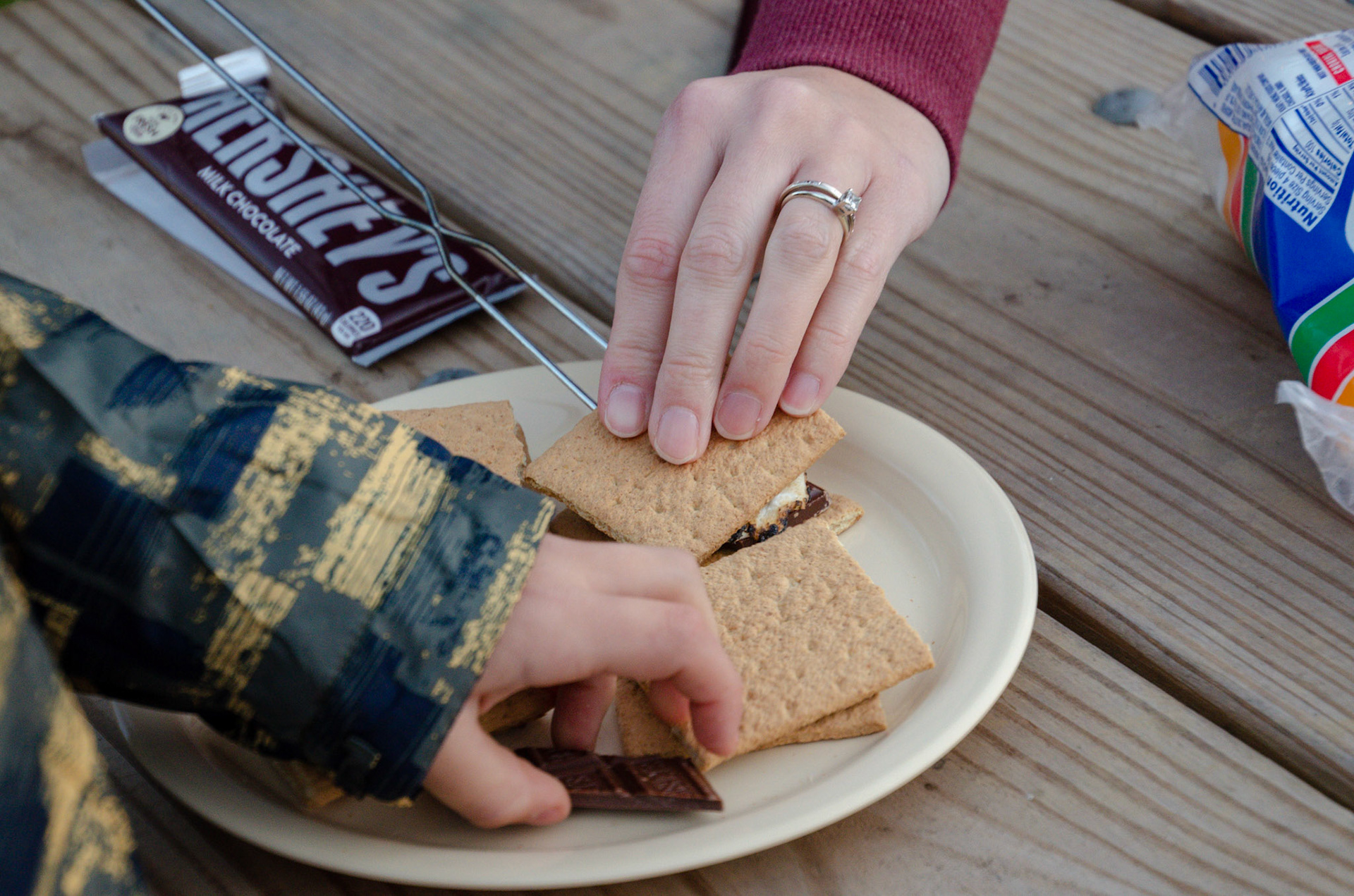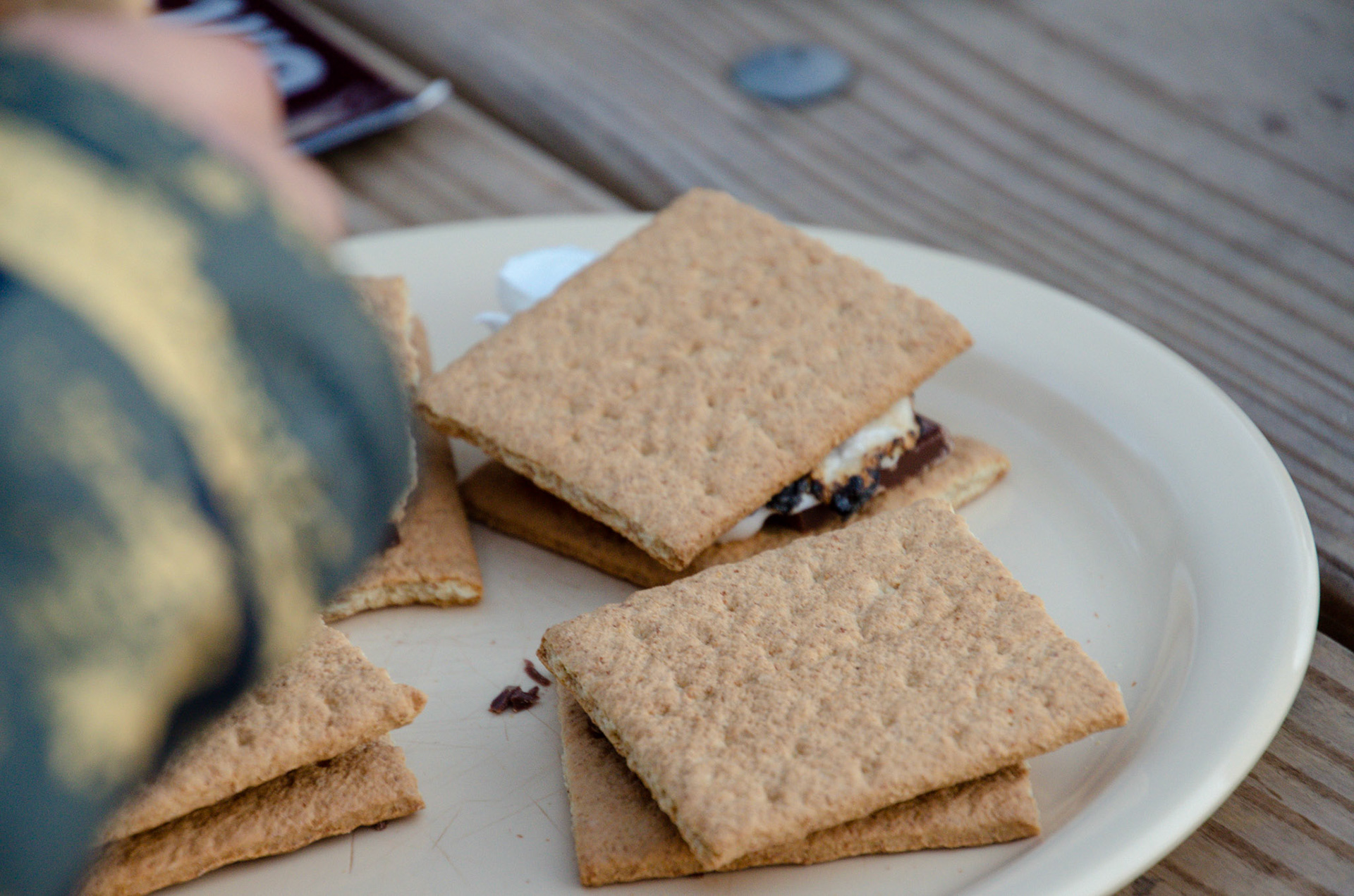 The next morning, we all got up early to watch the sunrise.  It was such a clear night, we knew we could not miss it.  The screened in porch was an amazing place for the kids to watch and place they didn't have to go far!  I, on the other hand, pack up my gear and headed out to the lodge where there was open field and water.  Amazing how still, calm and peaceful this was... enjoyed every moment.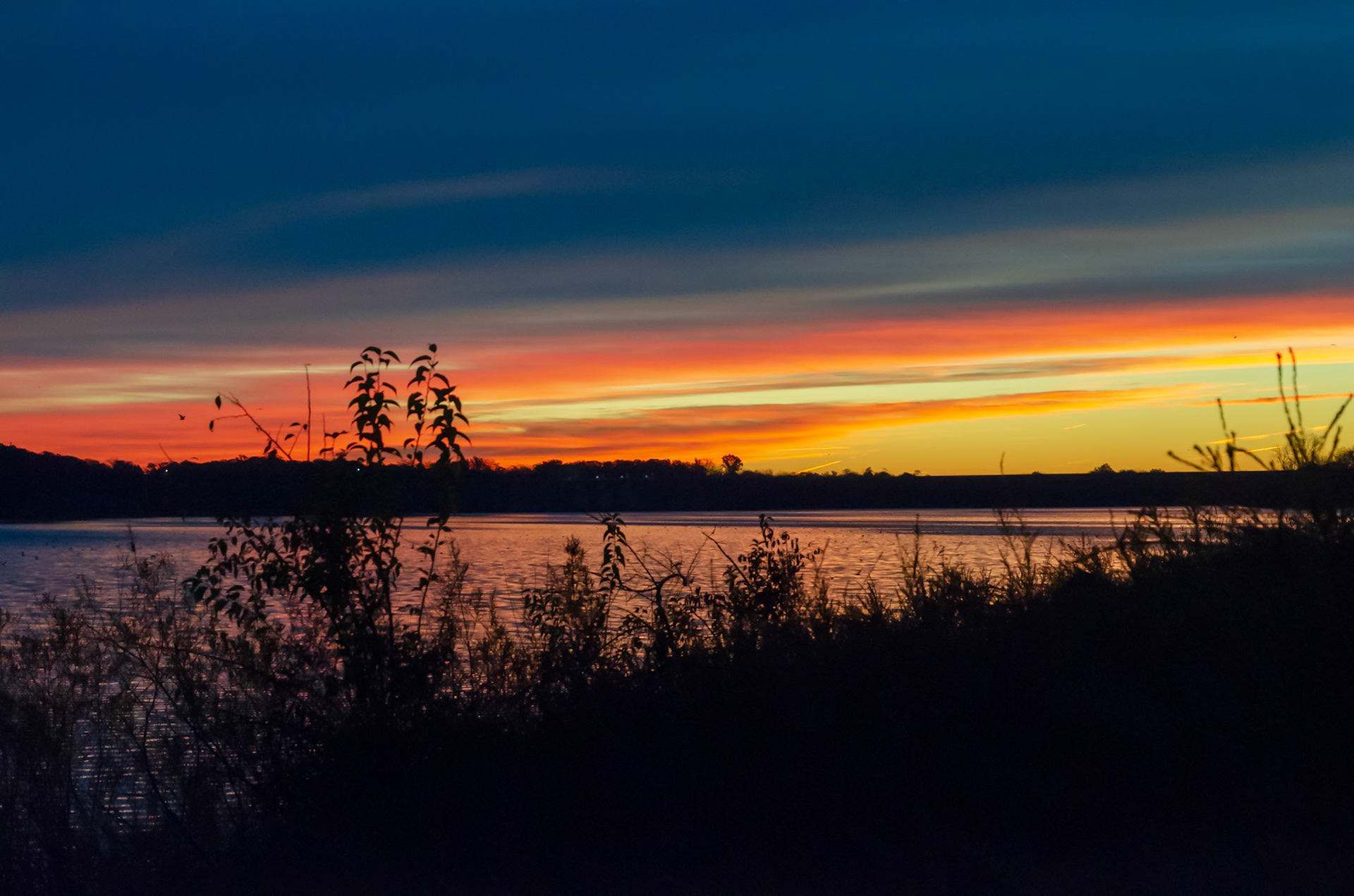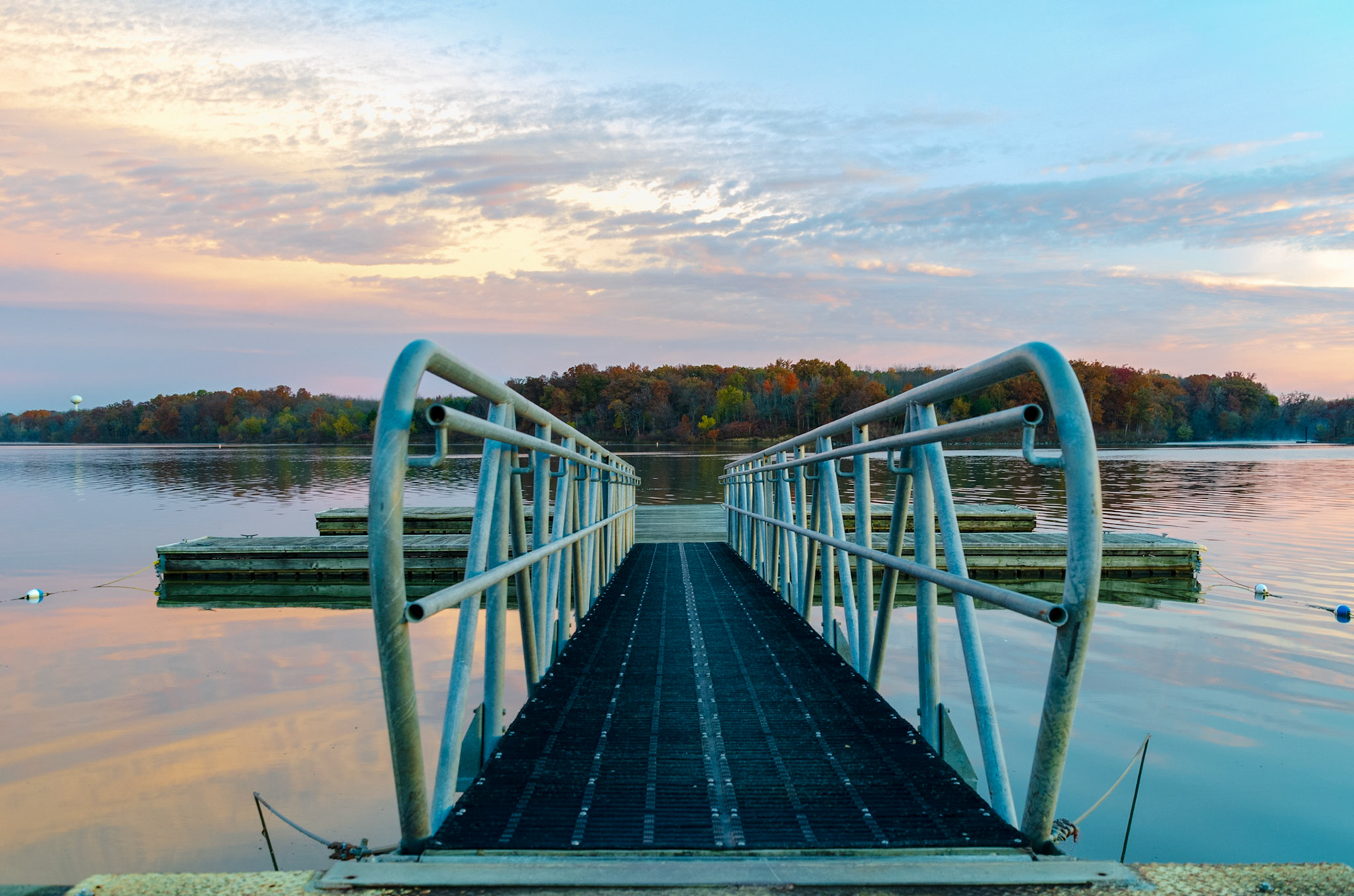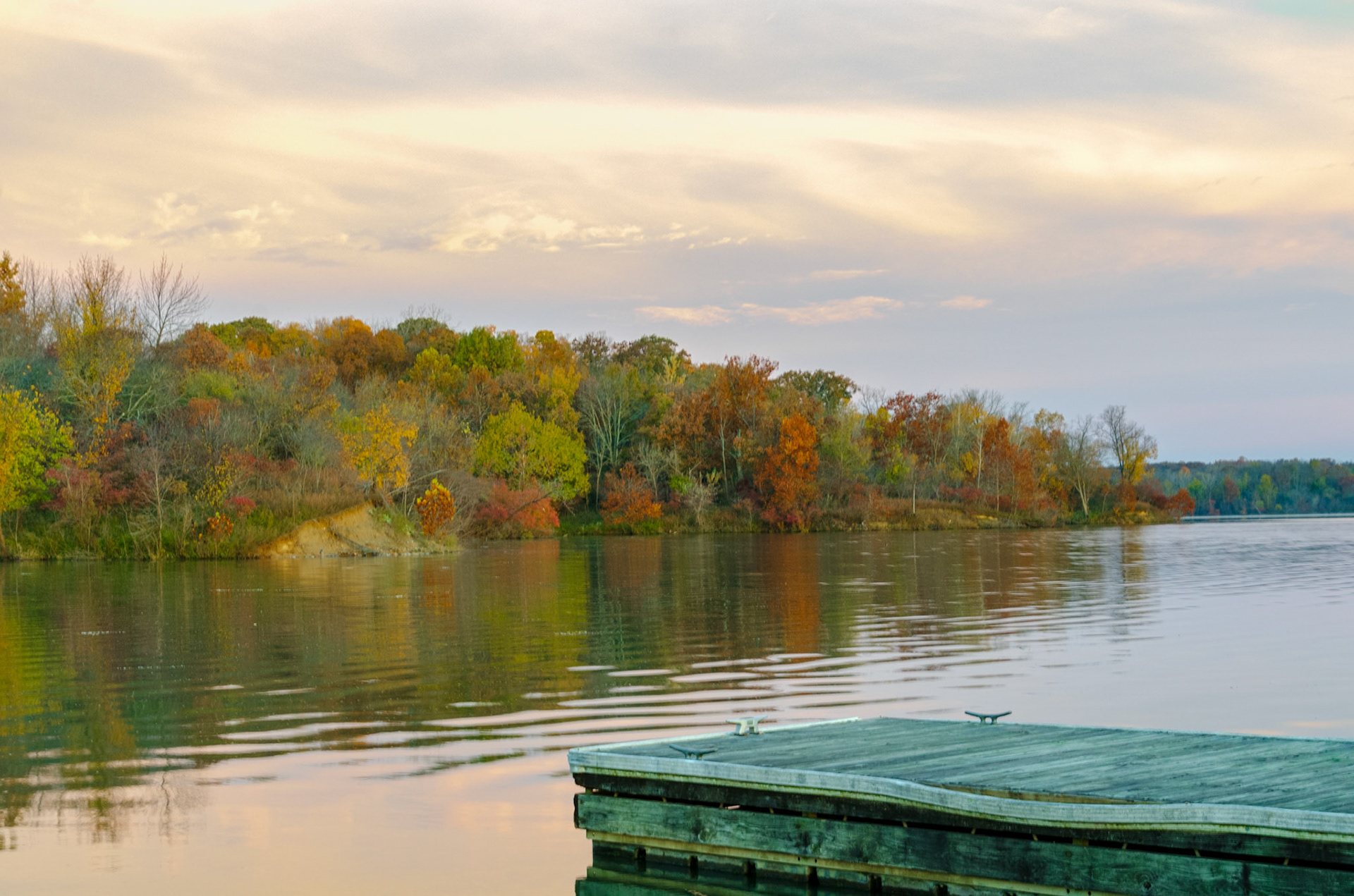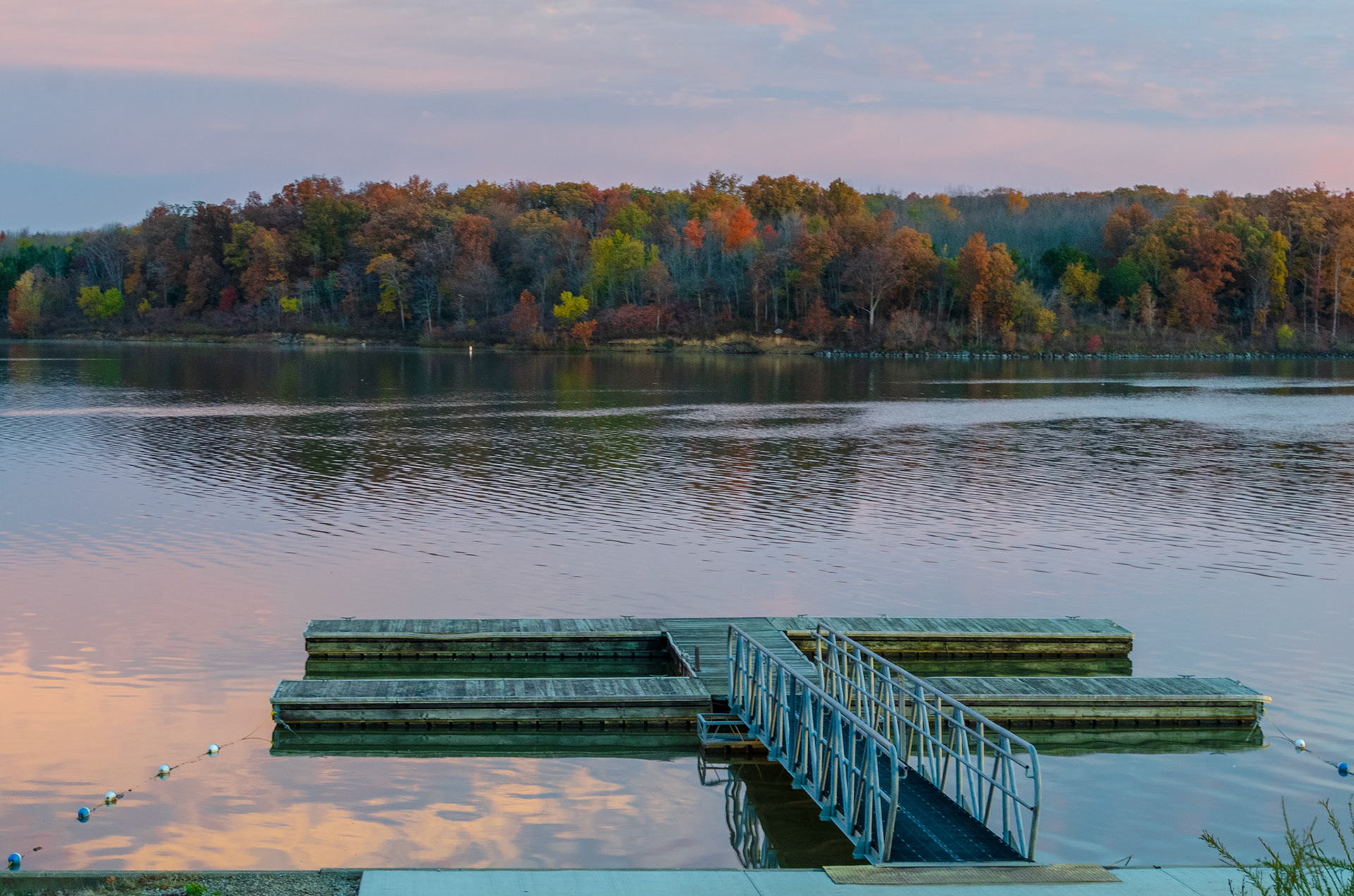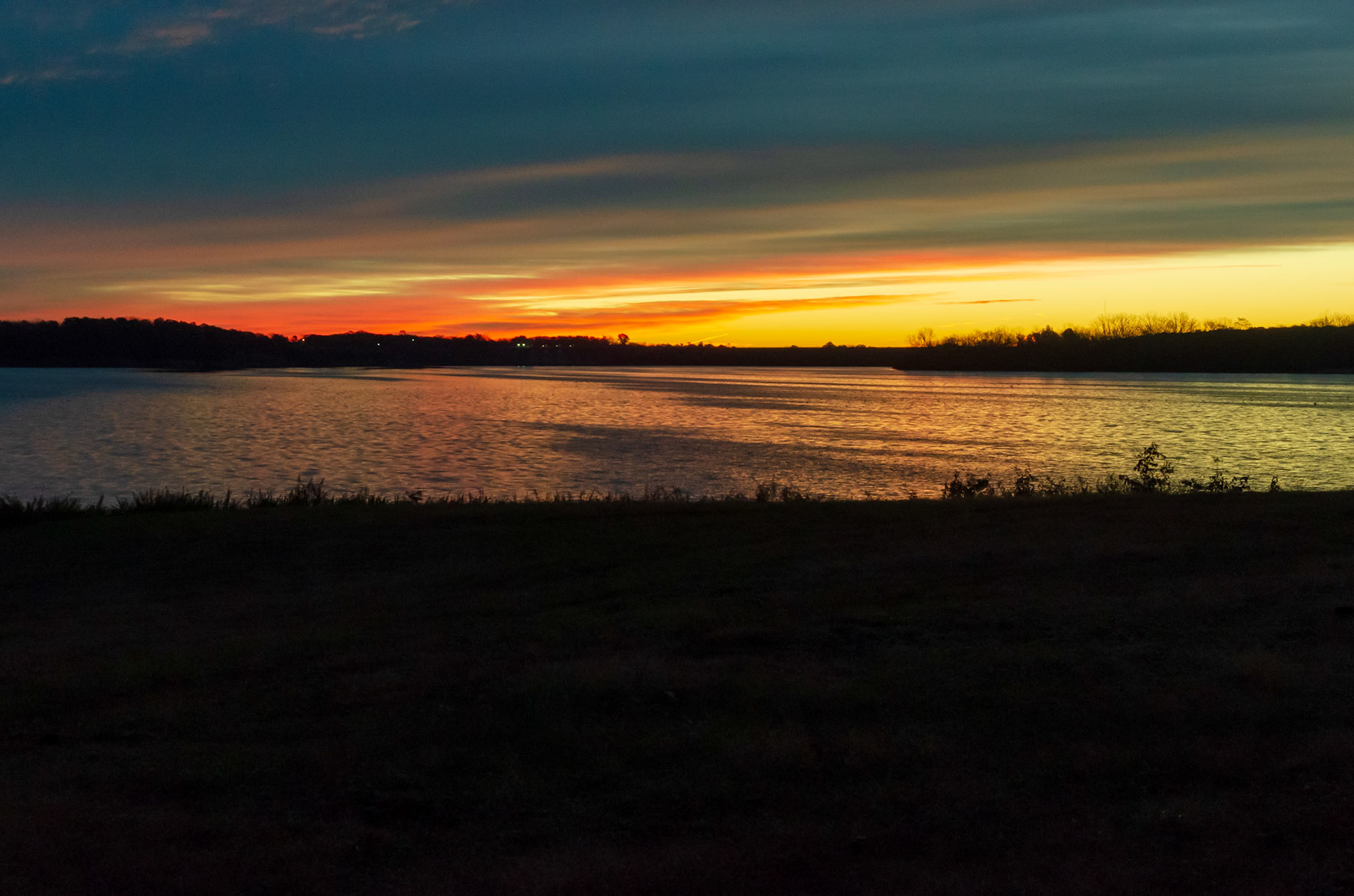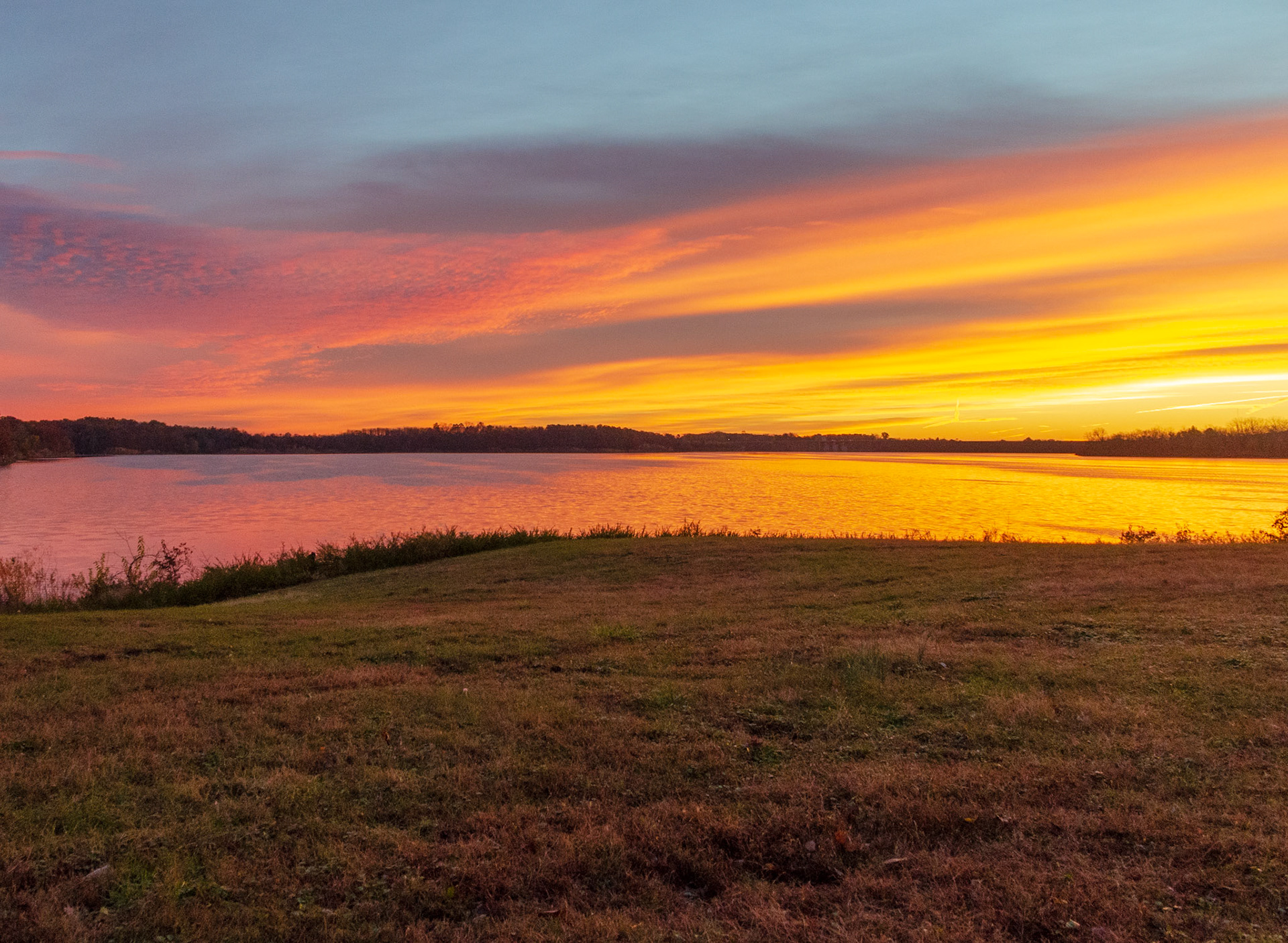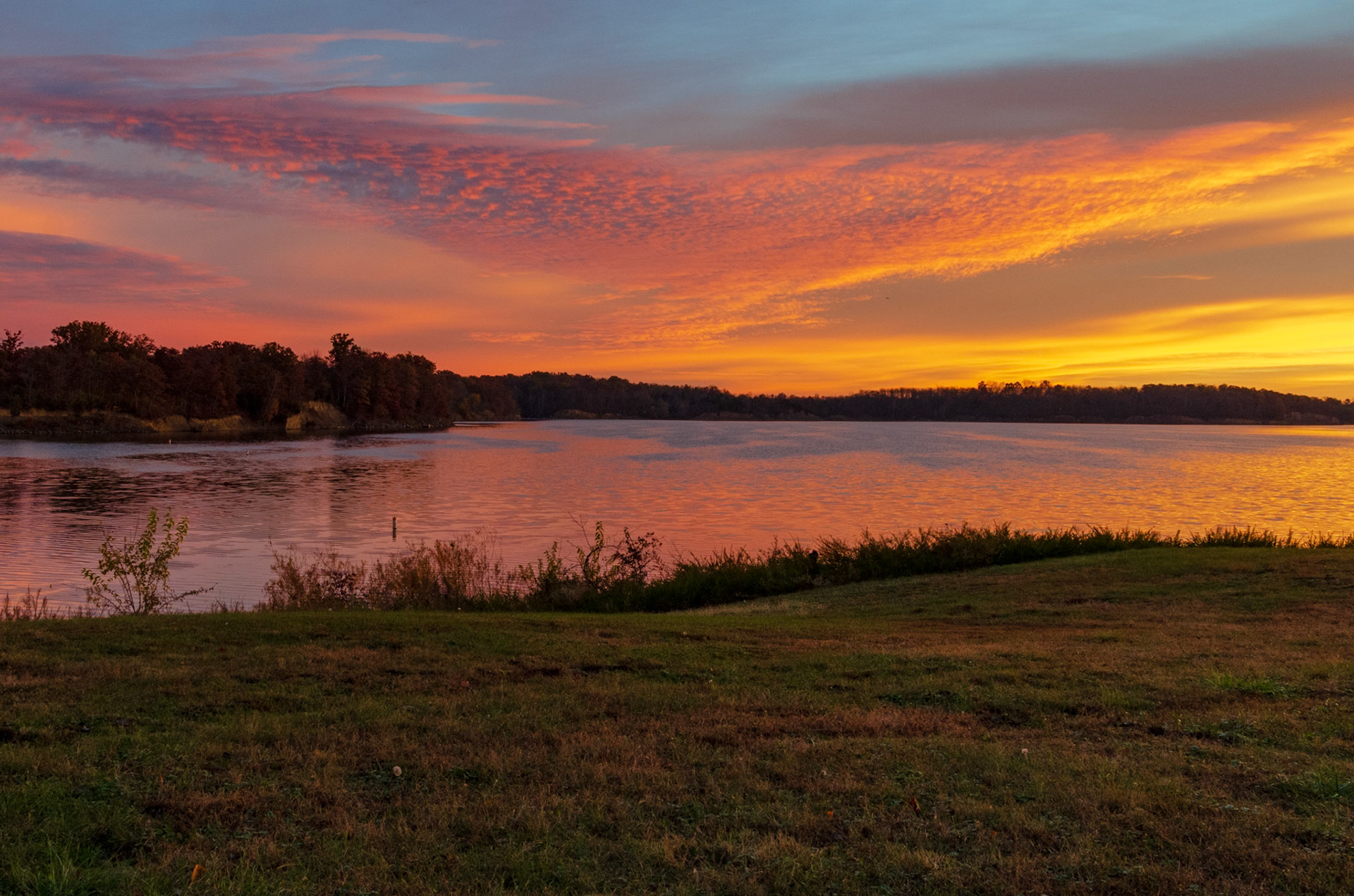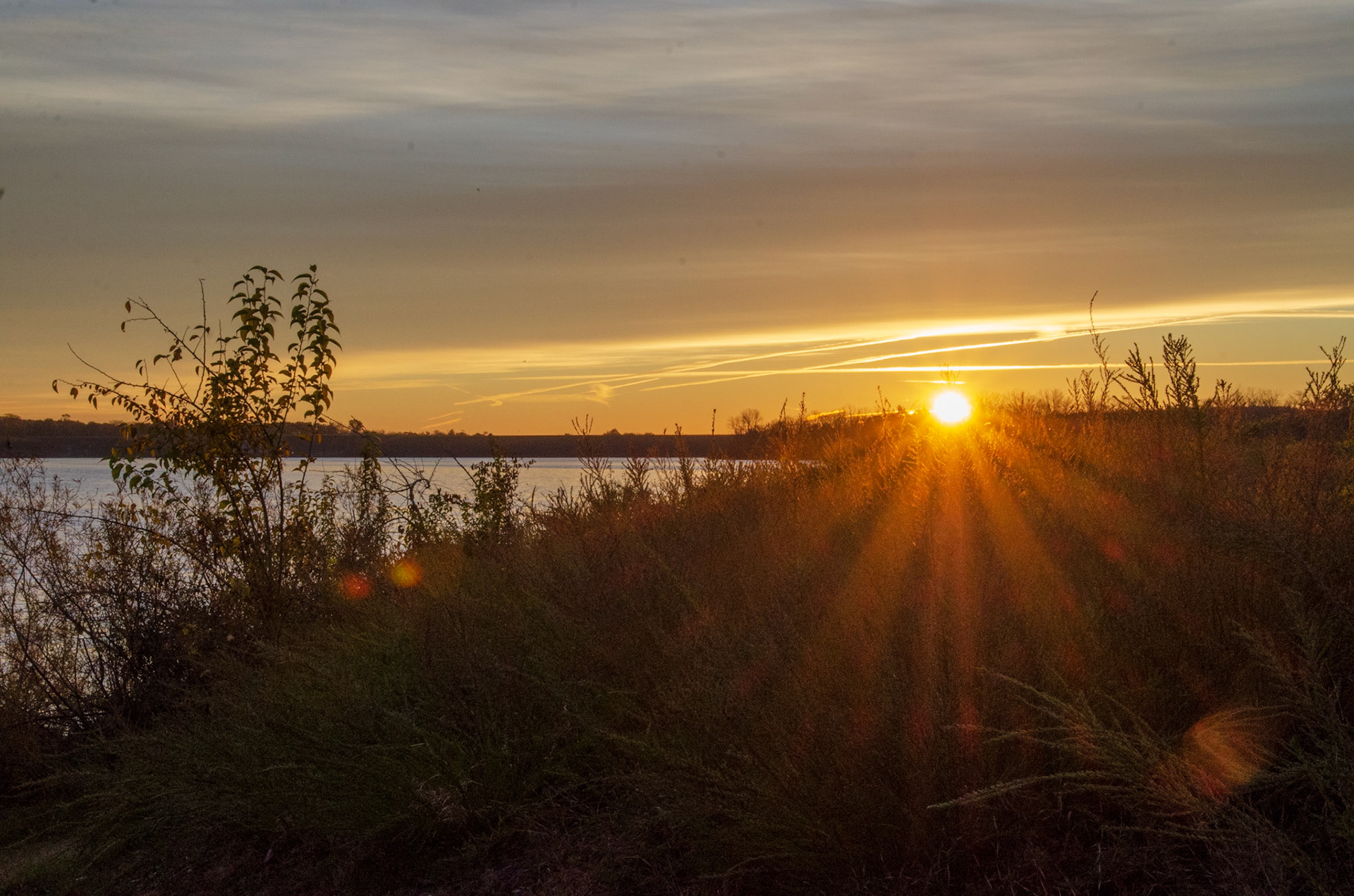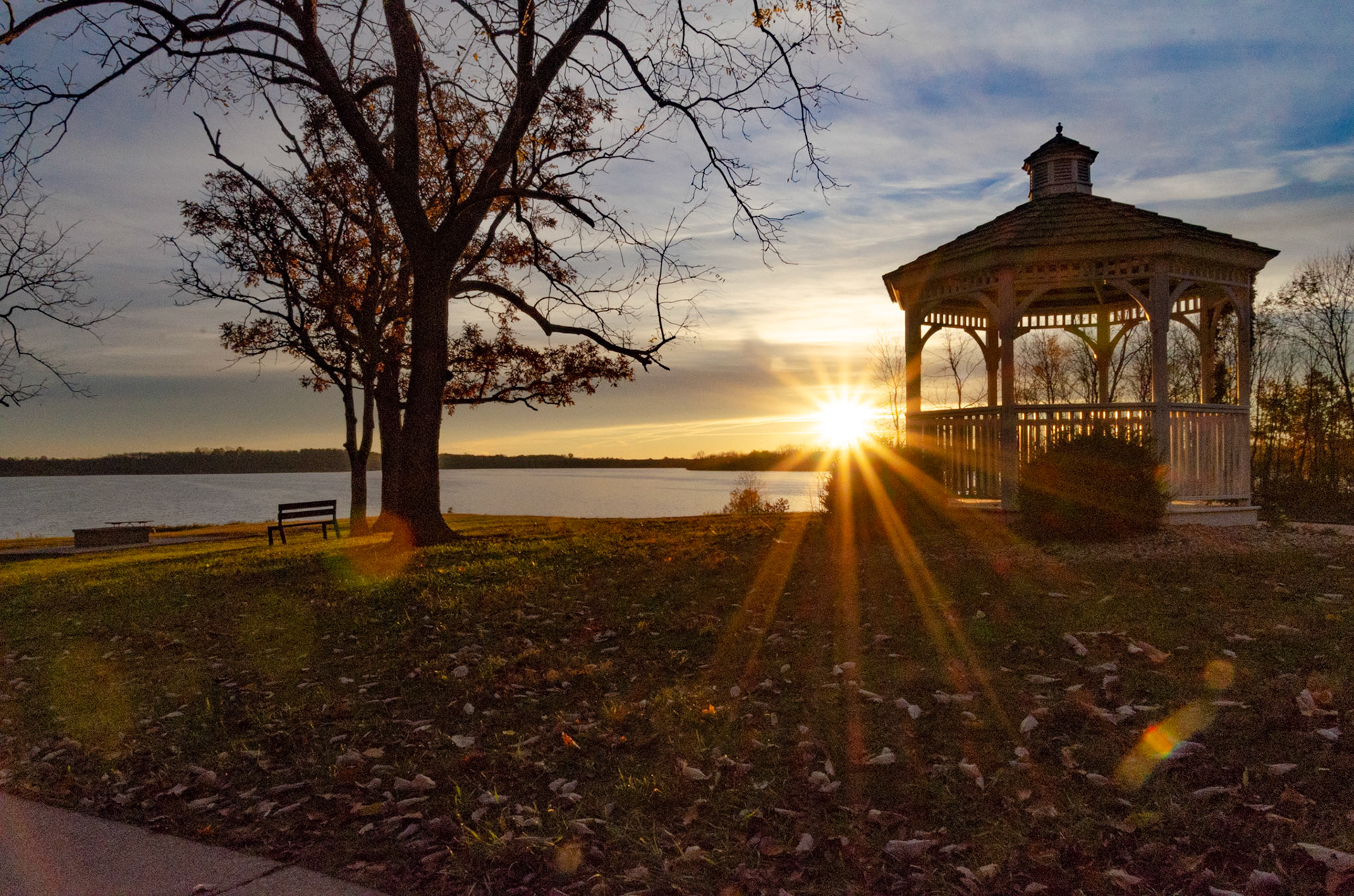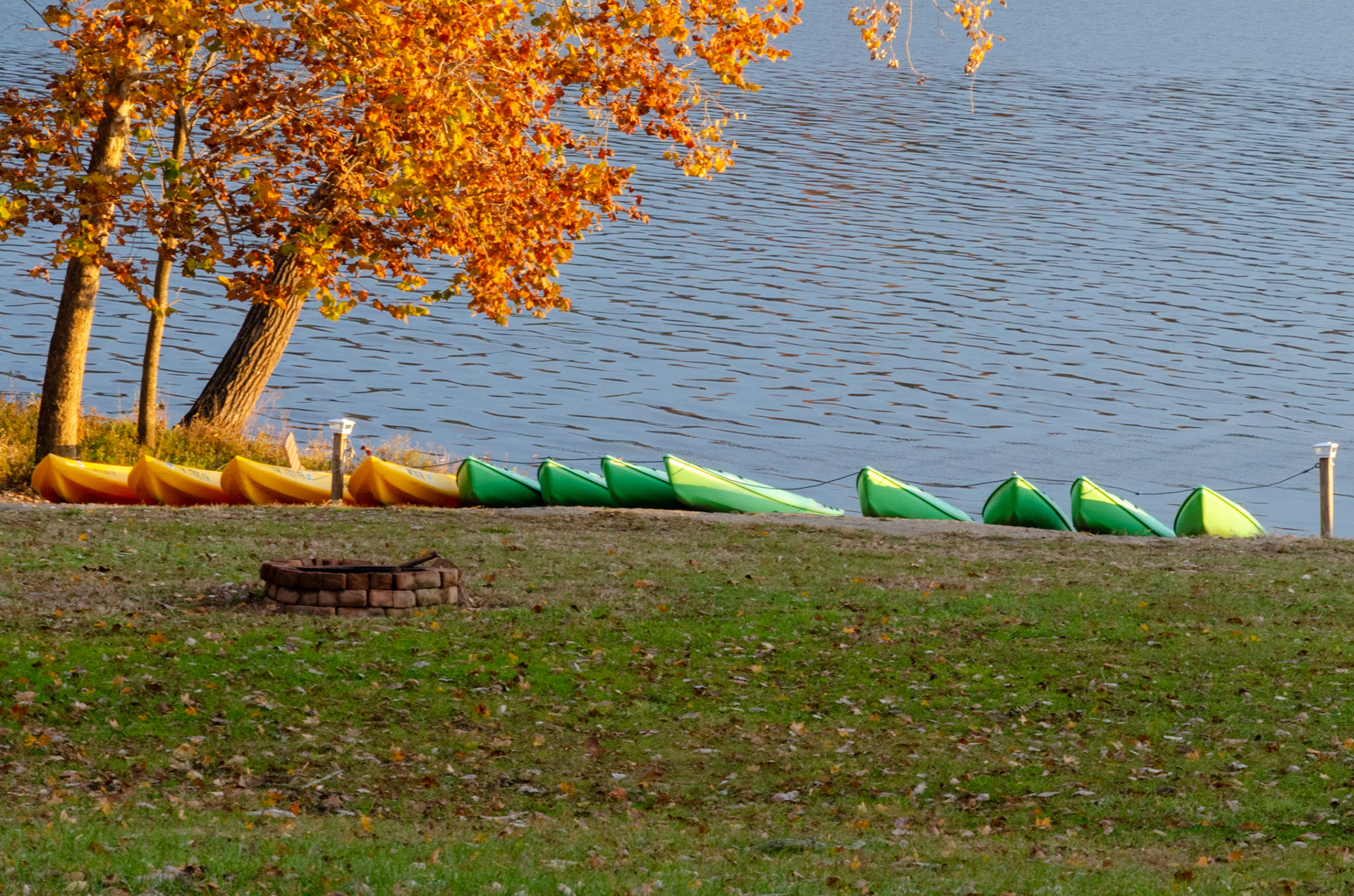 While, this was a very short trip, we really tried to experience everything that was important to us.  There is so much to do and so many more trails to hike, but for us, we knew our limit. It was more about finding the right balance of activities that made everyone happy! This included a trip to the pool and arcade in the lodge before we left.
As always, there are take-a-ways or learning lessons from these trips! 
1. Really need to pair down the packing list or start one :)    
2. In this short time, we experienced many highs and lows with managing expectations.  But just stick with it and it's amazing to hear words like...that was an awesome trip...this cabin is so neat...and so on.  
3. The cabin experience was great!  We are a family of four and even had beds to spare.  The bunk room could fit 4 kids and the other bedroom had a queen size bed.  The cabin was clean and cozy.  The appliances were dated, but that didn't matter to us, as we used the campfire.  The lodge also serves food, so if cooking is not your thing, you'll be able to find something.  Make sure to look at the discounts when booking...we got a discount because we have a fishing license.  
4. We only hiked one trail, which took us down to the water.  The trail was a nice grassy path and well defined.  Make sure to watch out for deer as we saw a few throughout the park! 
5. For families wanting to get away from the city, but not looking to travel far, this is a nice distance away.  Not too far, but far enough to escape the city.