What should we do today...ummm...not sure...what do you want to do?!?  Let's pack the troop up and get out on the water! 

While this was a great experience with the kids, there were quite a few items that we learn along the way.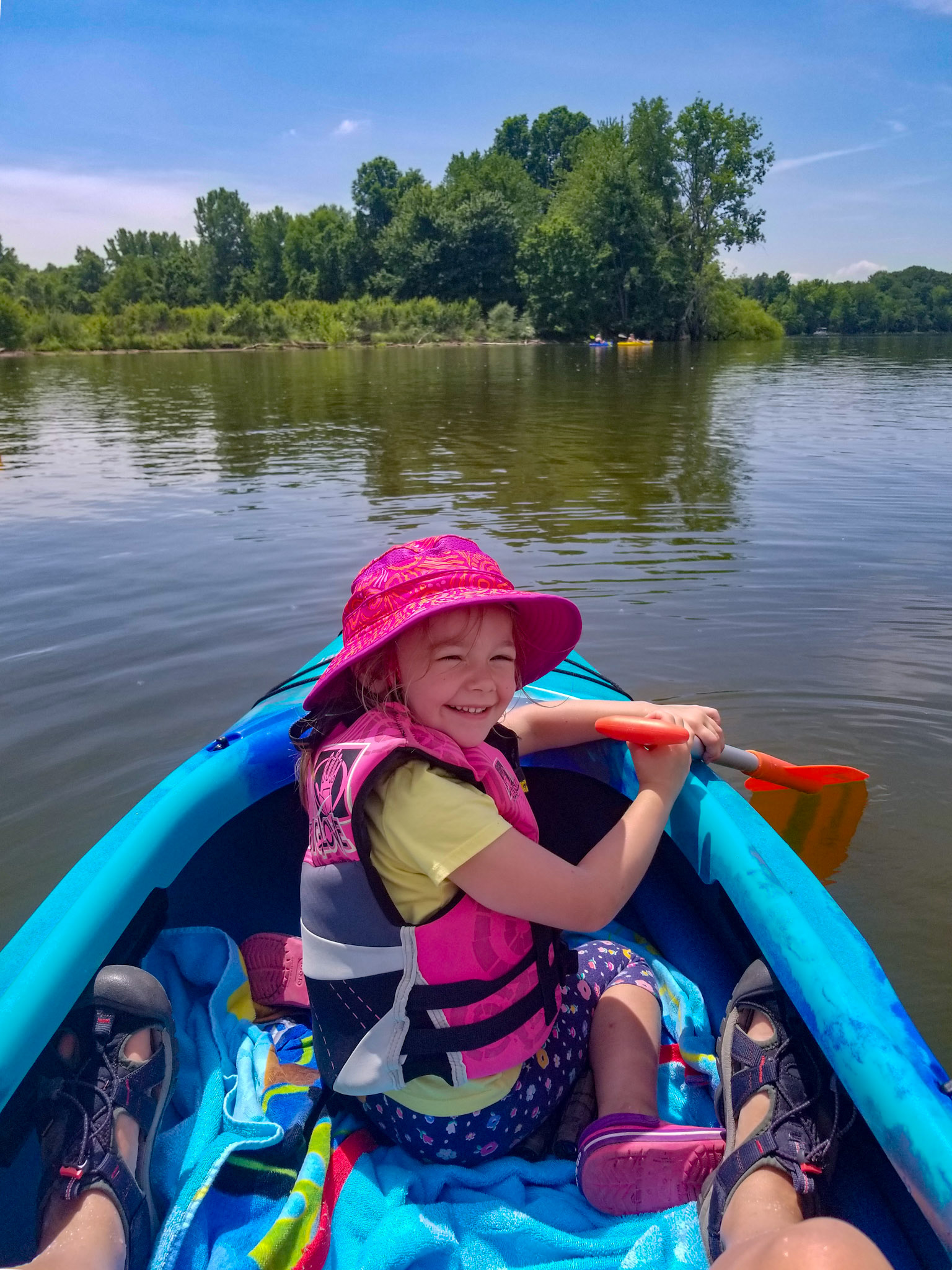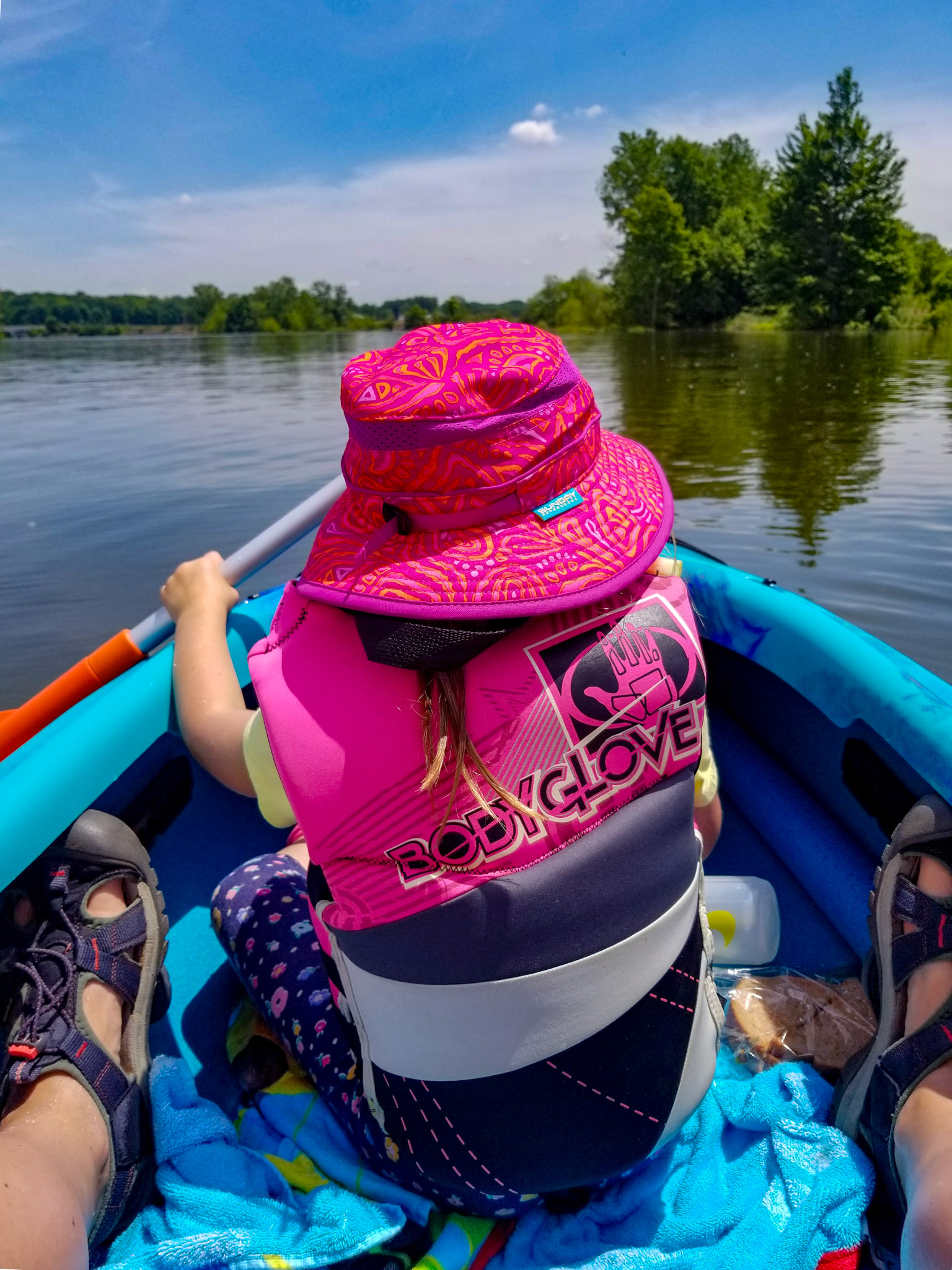 1. Have a go bag ready or prepare a little bit the night before! This was our first kayaking trip of the season and we definiately needed a little more organization when it came to packing.  Really all we needed was an extra set of clothes for each person, hats, sunscreen, water, two towels and some snacks (ones that do not melt!!!)   

2. The area of Hoover Reservoir that we were in provided no shade...this is a huge complaint of the little one riding in my boat.  Because of #1 above - our launch time was close to 1pm - prime time for sun.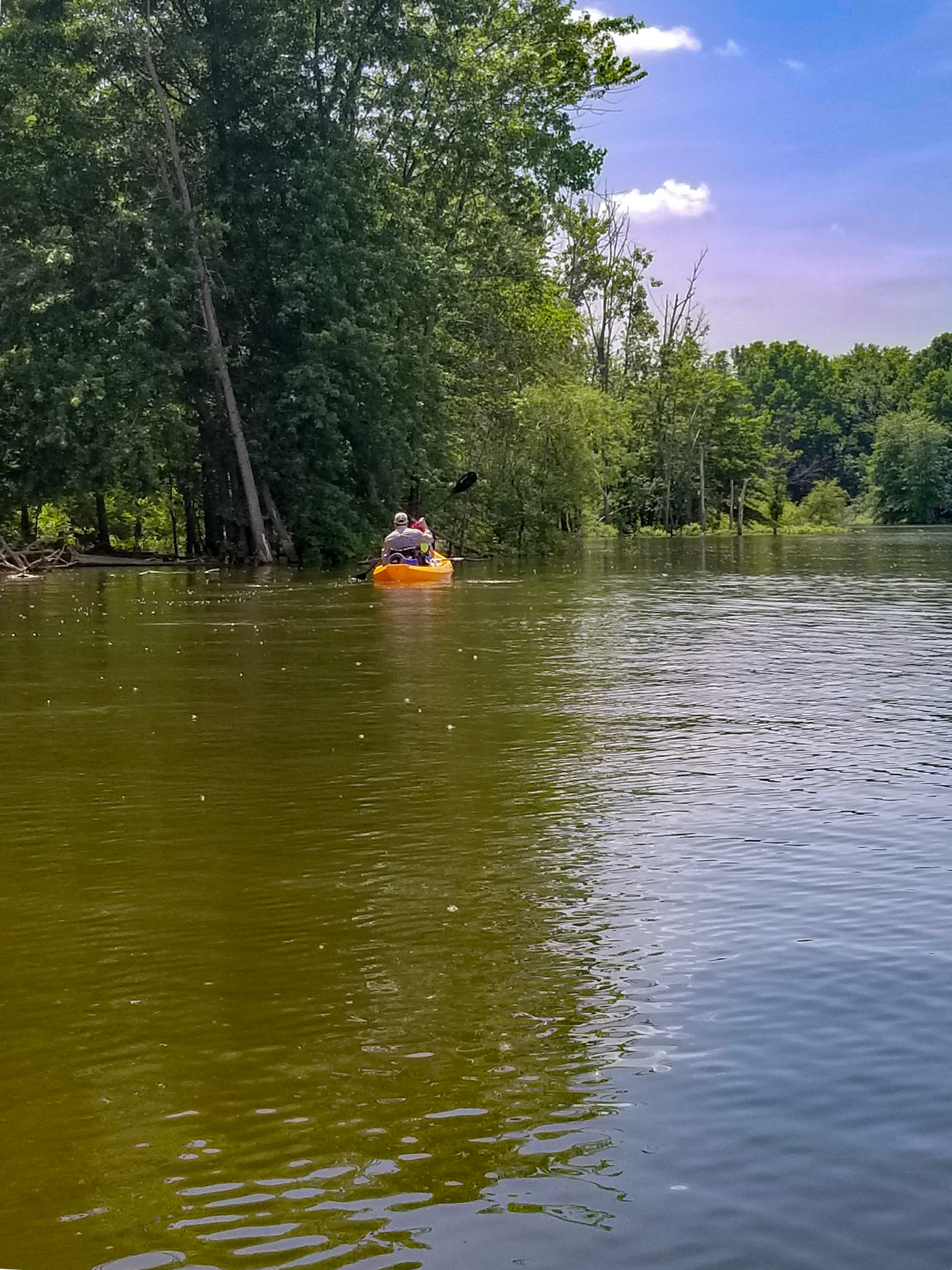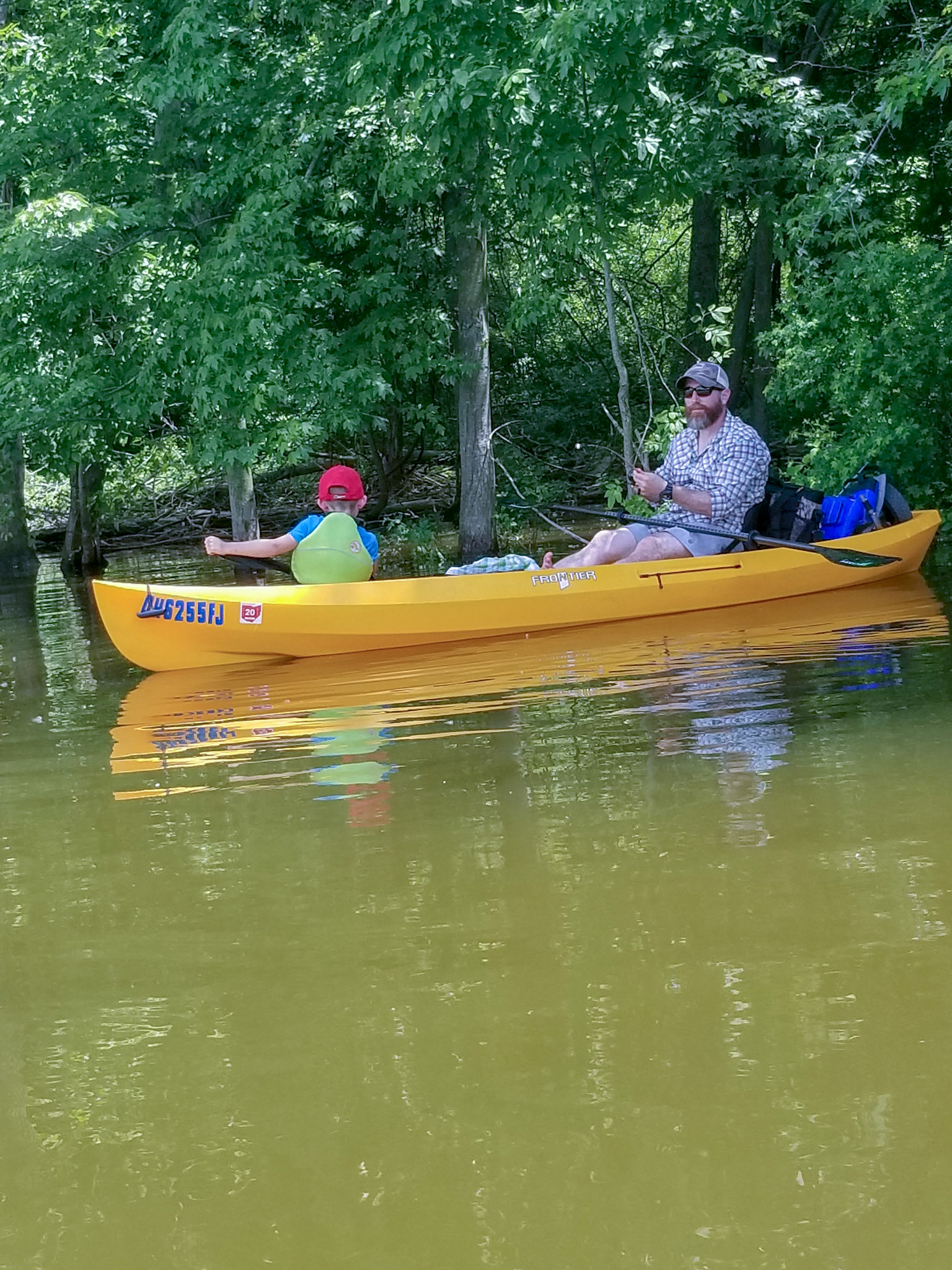 3. Fishing from kayaks with little ones proves its challenges.  We managed to nestle up to some tree and found just a bit of shade and got the fishing poles out (again!).  At this point in the trip, one attempt at fishing already lead to lines being knotted and snacks needing to be passed out. We decided that fishing at the docks would a better idea! Maybe we'll try again...maybe...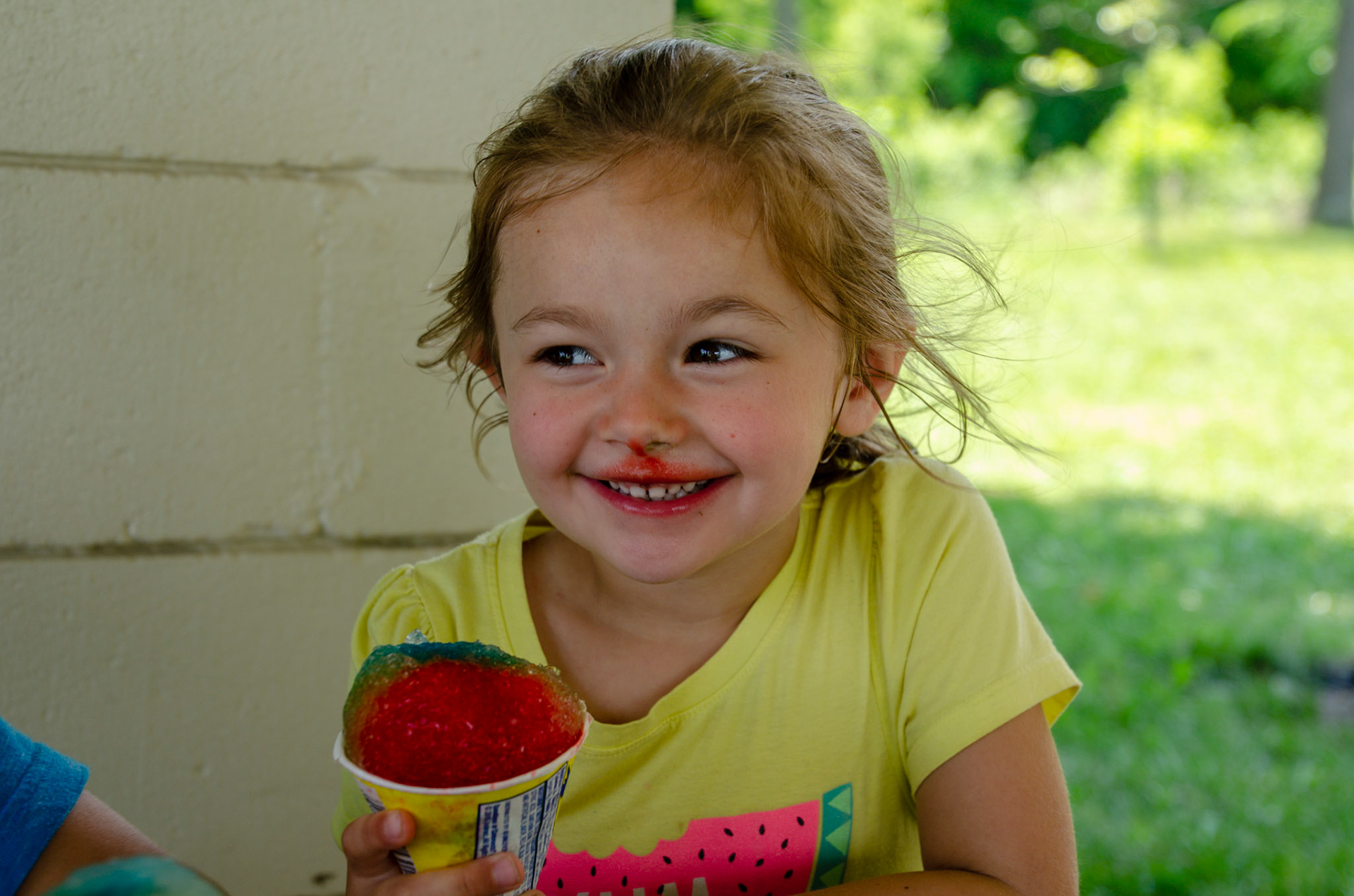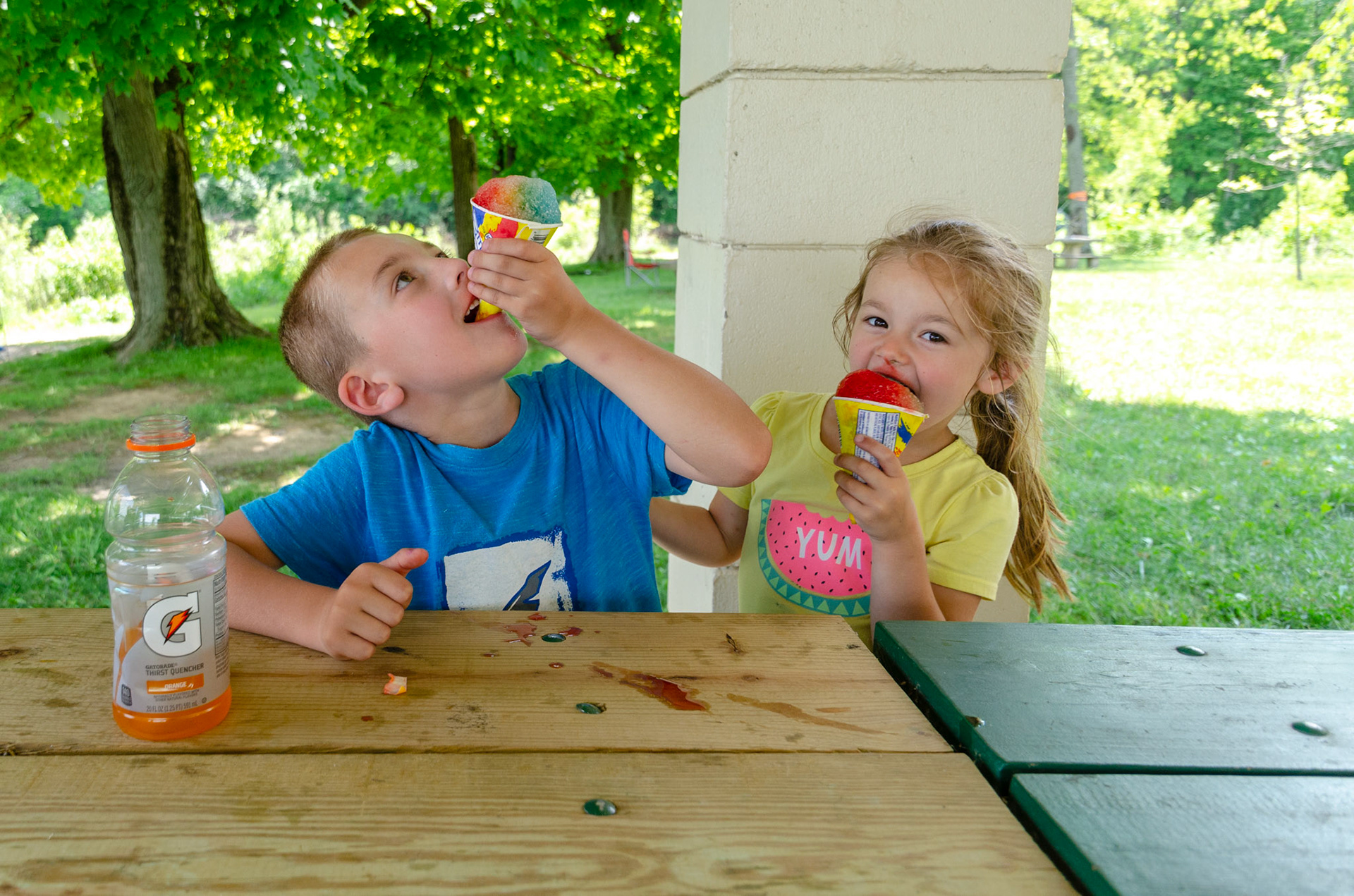 4. Cold treats makes everyone smile again!
Hoover Reservior - Launched at Sunbury Boat Ramp - 

4995 Sunbury Rd, Westerville, OH 43082